Welcome to Bambu Batu
The first shop in California dedicated to all things bamboo
Bamboo clothing & more
Bambu Batu is the world's top bamboo clothing retailer with the best selection of super-soft, comfortable clothing and bedding made of bamboo. Choose from dozens of bamboo clothing styles, bamboo sheets, bamboo bed and bath sets, kitchen accessories and more. All products are made of natural blends. A sustainable supply of bamboo makes it possible for Bambu Batu to offer a wide selection of apparel, accessories, home décor, bed and bath sets and more. Enjoy the soft touch and eco-friendly footprint of this renewable resource.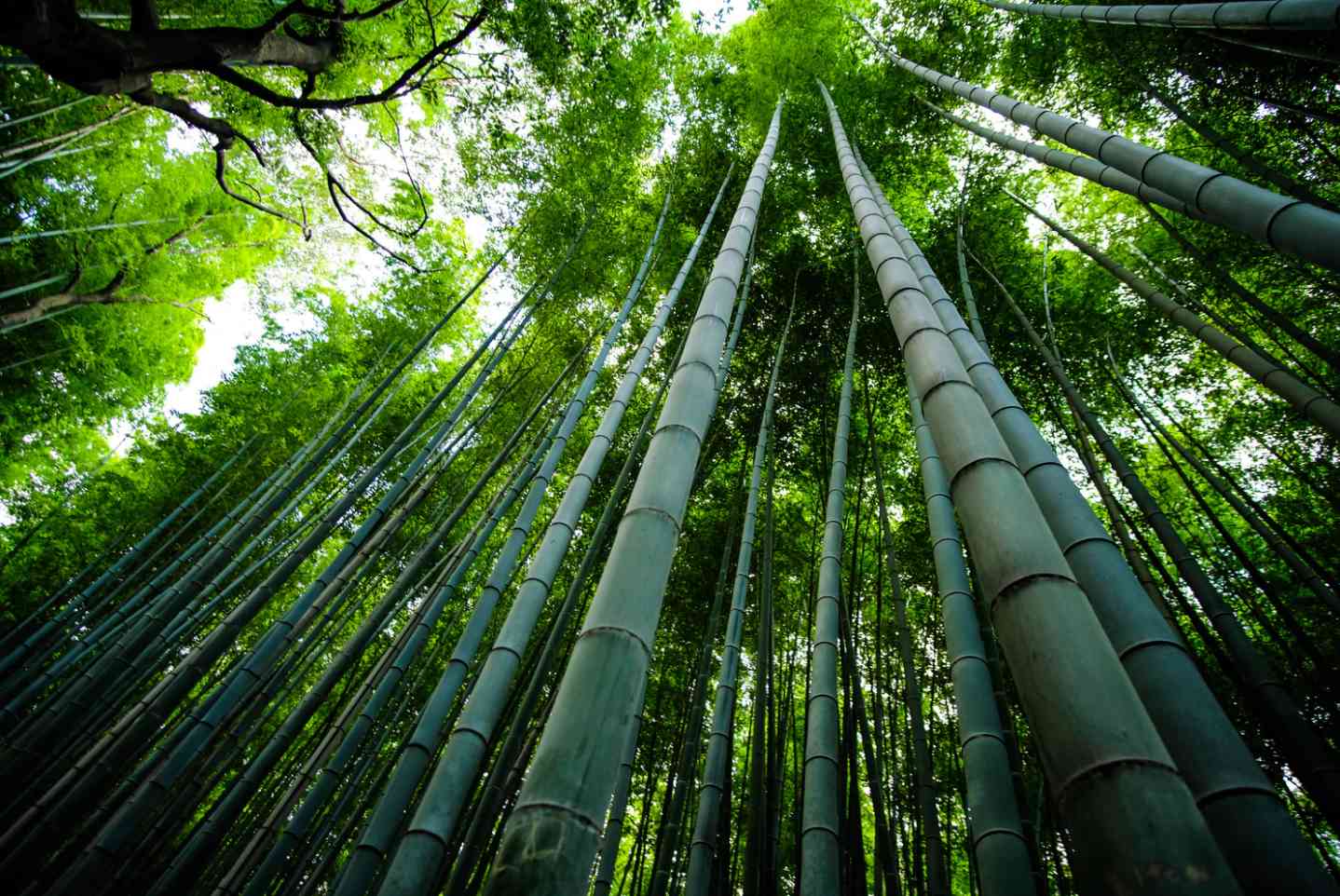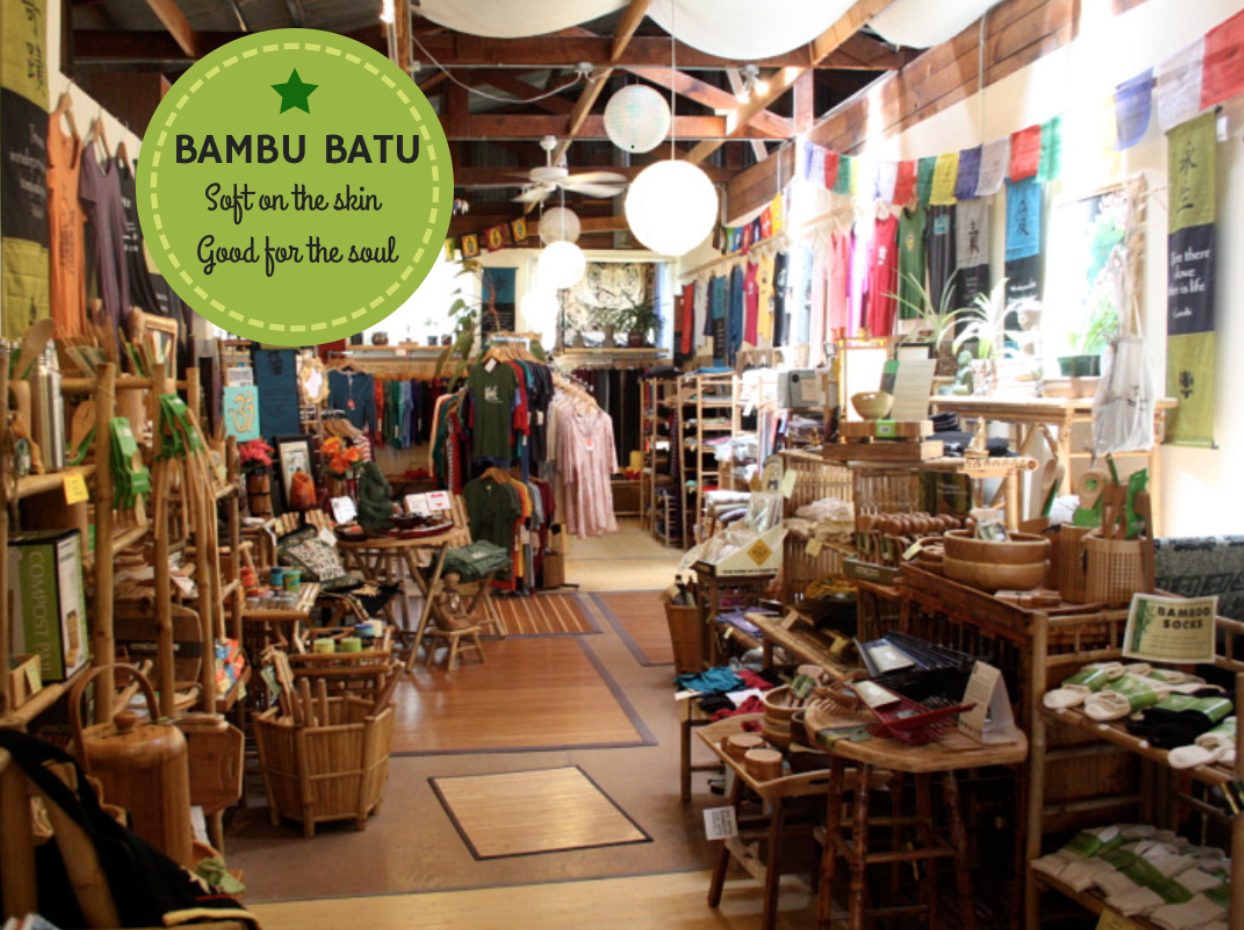 Visit our retail store
For a unique shopping experience in downtown San Luis Obispo, also check out our exotic home décor items like Indian tapestries, Buddhist statues, singing bowls, prayer flags, meditation pillows, yoga mats, incense and beeswax candles.
BENEFITS OF
BAMBOO CLOTHING
Bamboo clothing is made of soft, natural bamboo fibers that provide a smooth, satin feel and that is heavier than cotton blends. Because of its amazing ability to breath and wick away moisture, it is naturally thermal regulating. It helps you stay cooler on warm days and warmer on cool days. It even has a natural anti-microbial agent that prevents bacterial from cultivating on it, which helps keep you odor free.
Bamboo's organic and naturally smooth fiber properties are non-irritating to the skin, making it ideal for people with skin sensitivities or other allergies.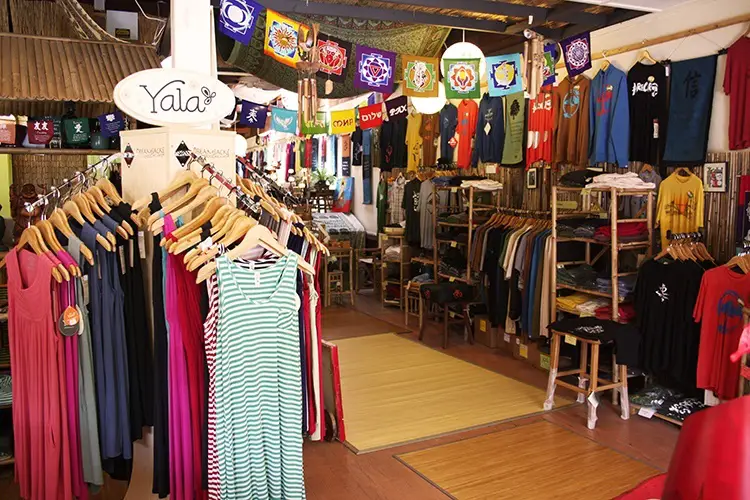 If you are new to bamboo, try it today and experience the unparalleled strength, versatility and luxurious softness that only 100% natural bamboo clothing provides.
The more you learn about bamboo, the more there is to know. It's a plant—or family of plants—unlike any other. Revered for the strength of its wood, bamboo is actually a grass. Feared for the tenacity with which it grows, bamboo can easily take over your backyard and...