Bamboo Species Guide
Directory of ornamental and commercial bamboo species
by Fred Hornaday
The Bamboo Species Guide is an eBook (PDF) available as an instant download.
Quick and secure check-out.
Written by Fred Hornaday, creator of BambuBatu.com.
Introductory price only $9.95.
40 fact-filled pages.
More than 100 most popular species.
High-quality, full-color photos.
Know your runners from your clumpers.
Know if they're compatible with your climate.
Make plant selection easier.
Detailed info about size, appearance, conditions.
Includes several quick lists to identify the best bamboo species for particular climates and conditions (eg. cold-hardy, drought-tolerant, for hedges, in pots, etc.)
If you prefer a different payment method, please contact us directly. Thank you for your patience and support.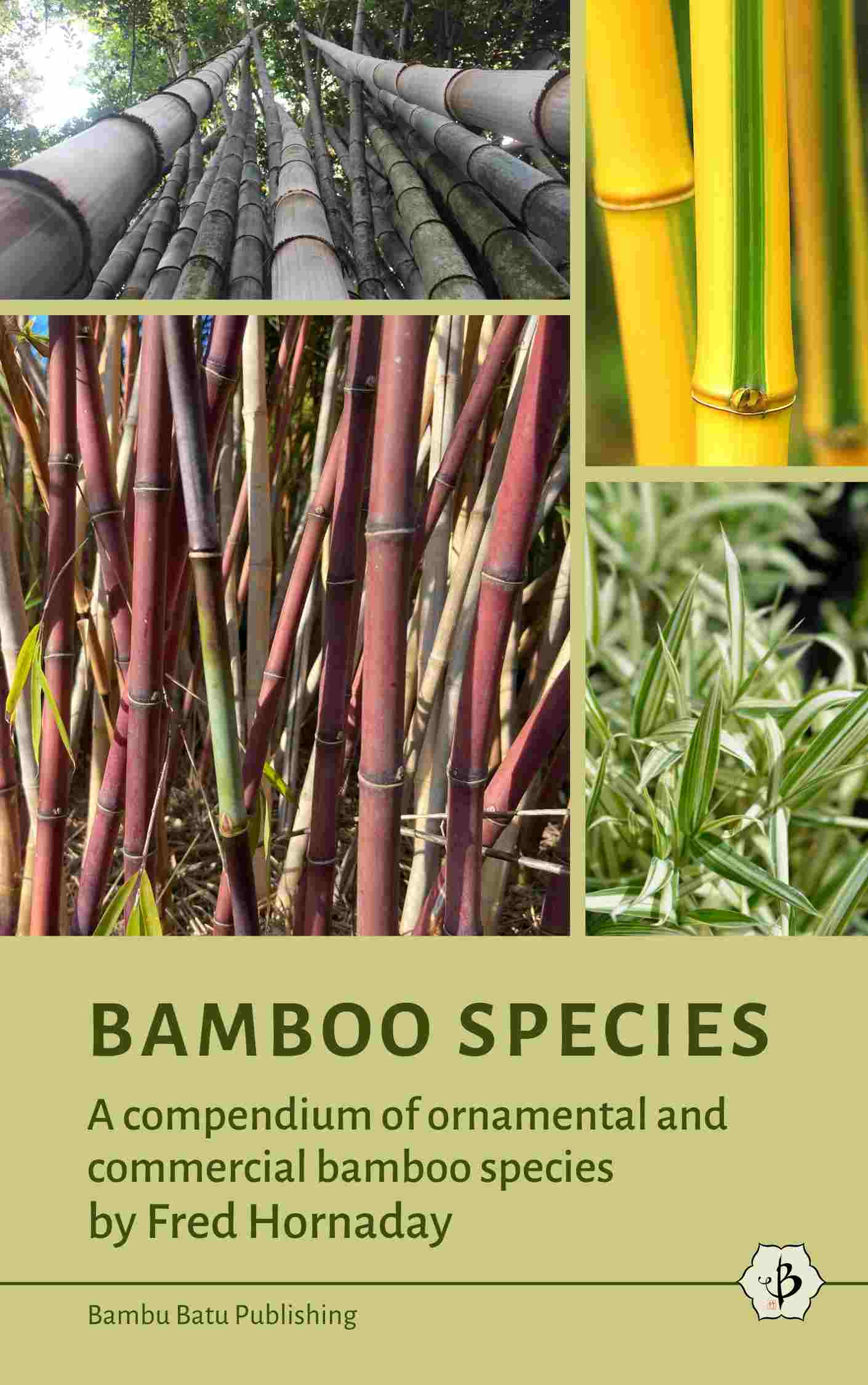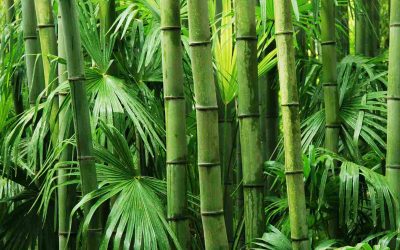 It's a common trope to refer to trees and forests as the lungs of our planet. In the process of photosynthesis, all plants and trees convert carbon dioxide into oxygen, providing a healthier atmosphere for humans and animals. Reforestation is key to reducing CO2...