Comments Off on Bambu Batu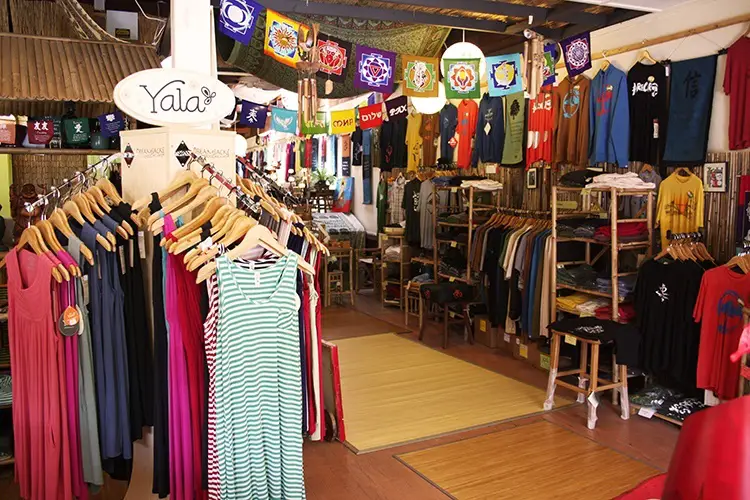 Offline – The real world Batu
The first and only store of its kind, Bambu Batu of San Luis Obispo opened in 2006, with a room full of bamboo tables and bar stools, a stack of bamboo t-shirts, and a patio full of Phyllostachys. Today, as purveyors of the finest bamboo from around the globe, we offer the widest selection of bamboo you'll ever find.
Bambu Batu, where fashion and philosophy converge.
Our most popular treasures include the sumptuous bamboo sheets and towels; deliciously soft natural bamboo clothing for men, women and babies; a complete department of bamboo boards, bowls and dish wares for the kitchen; a thoughtful and eclectic array of gifts and home decor items; and a sublime line of modern bamboo furniture.