Whether you're looking to grow your library of bamboo literature, 
or you just want a beautiful new edition for your coffee table, 
these are some of our favorite books about our favorite plant.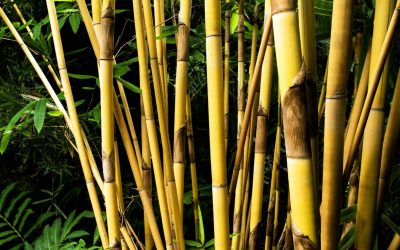 Based on the flourishing popularity of our recent post on clumping bamboo species, we decided it would be a great idea to do a follow-up. Bamboo has something of a lousy reputation in a lot of gardening circles. However, as with most cases of prejudice, bamboo's...