Whether you're looking to grow your library of bamboo literature, or you just want a beautiful new edition for your coffee table, these are some of our favorite books about our favorite plant.
Visit our Bamboo Book Reviews to learn more.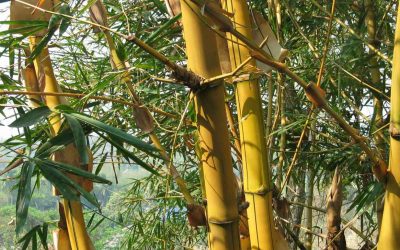 Accurately identifying a bamboo species can be one of the greater challenges in the field of botany or gardening. Most anyone can recognize bamboo when they see it, but not everyone realizes how many species there are to choose from. (Around 1,500.) And when you ask...