Whether you're looking to grow your library of bamboo literature, or you just want a beautiful new edition for your coffee table, these are some of our favorite books about our favorite plant.
Visit our Bamboo Book Reviews to learn more.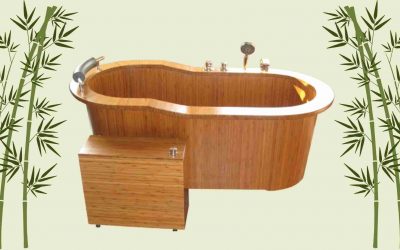 This article originally appeared in 2013, written by Morgana Matus. We updated it in 2022. Is it just another case of greenwashing? Or are bamboo bathtubs on the very cutting edge of a movement determined to provide us with a cleaner planet? It seems like the old...