Mozambique Bamboo Workshop
Maputo & Ponta do Ouro
October 16-26, 2023
In a rare collaboration between ASSAMBA (Bamboo Association Friends) of Mozambique, 101 Bambu Solutions, and Bambu Batu, we are proud to present the first annual Workshop for Bamboo in Mozambique.
Ten days of demonstration and education, showcasing bamboo's enormous potential for restoring degraded landscapes, protecting forestry, stimulating industry, and producing a wide range of natural products.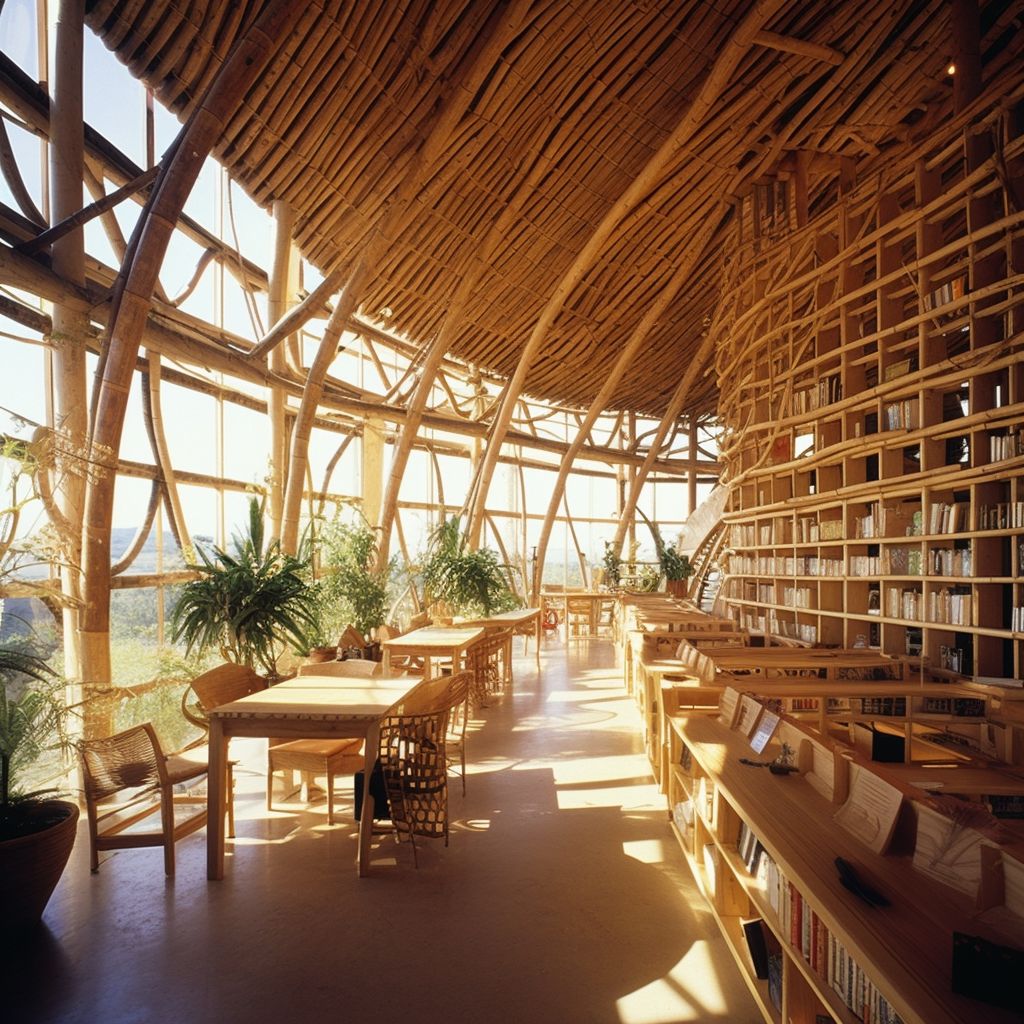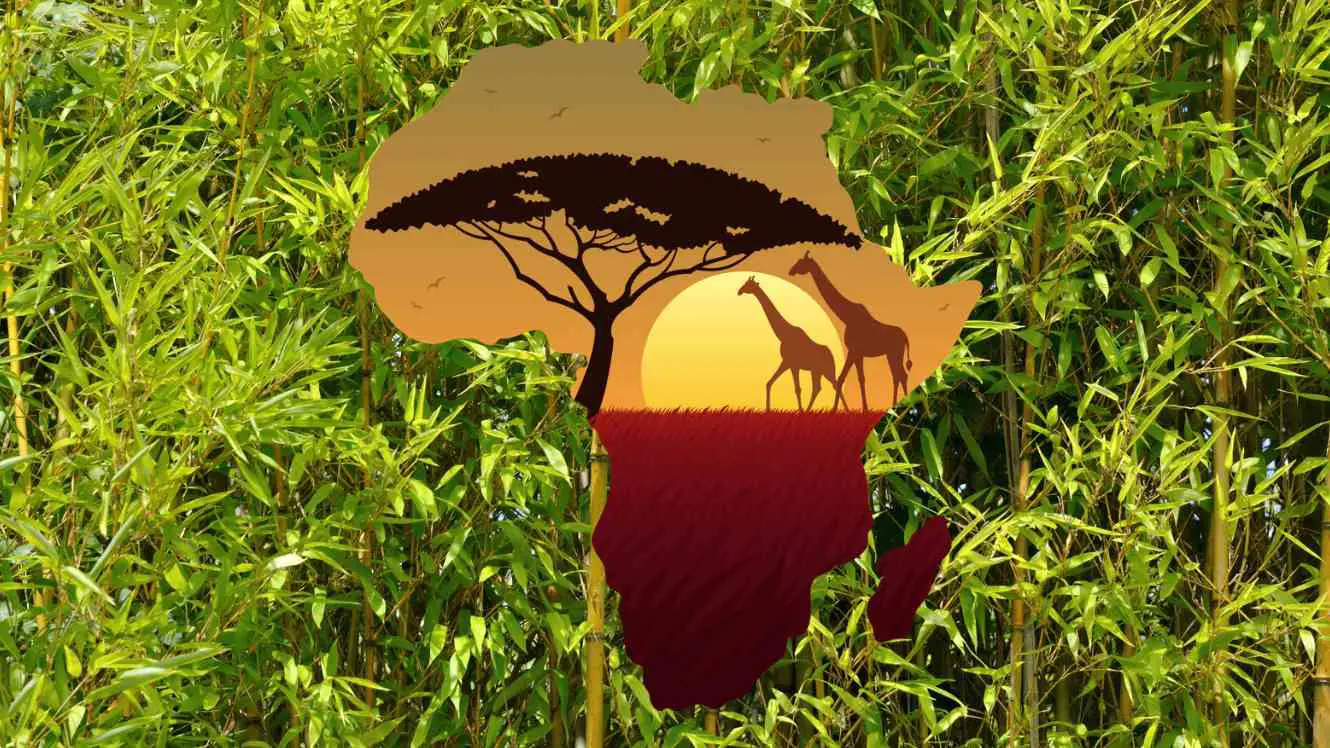 Nature-based solutions for ecology and industry
Please join us for a full day of presentations in Maputo on Monday, October 16.
Hands-on workshops will take place in Ponta do Ouro, October 18-26.
We will host a public exhibition of bamboo in Ponta do Ouro, on Saturday, October 21.
Bamboo for Sustainable Development
Luis Buchir

, Administrator of the Maputo Environmental Protected Area

Bamboo construction workshop with master builder

Jaime

Peña

Presentations and biochar demonstration with

Fred

Hornaday

Bamboo Research Center presentation by

Paulino Botao

"The use of bamboo and traditional building materials in Mozambique" with Nacho Martinez, UN Habitat
"Bamboo bridging Europe and Africa" by Luis Gama
Culinary uses for bamboo shoots with

Natalia Reategui

Workshops on land restoration, nursery development, commercialization, and carbon credit programs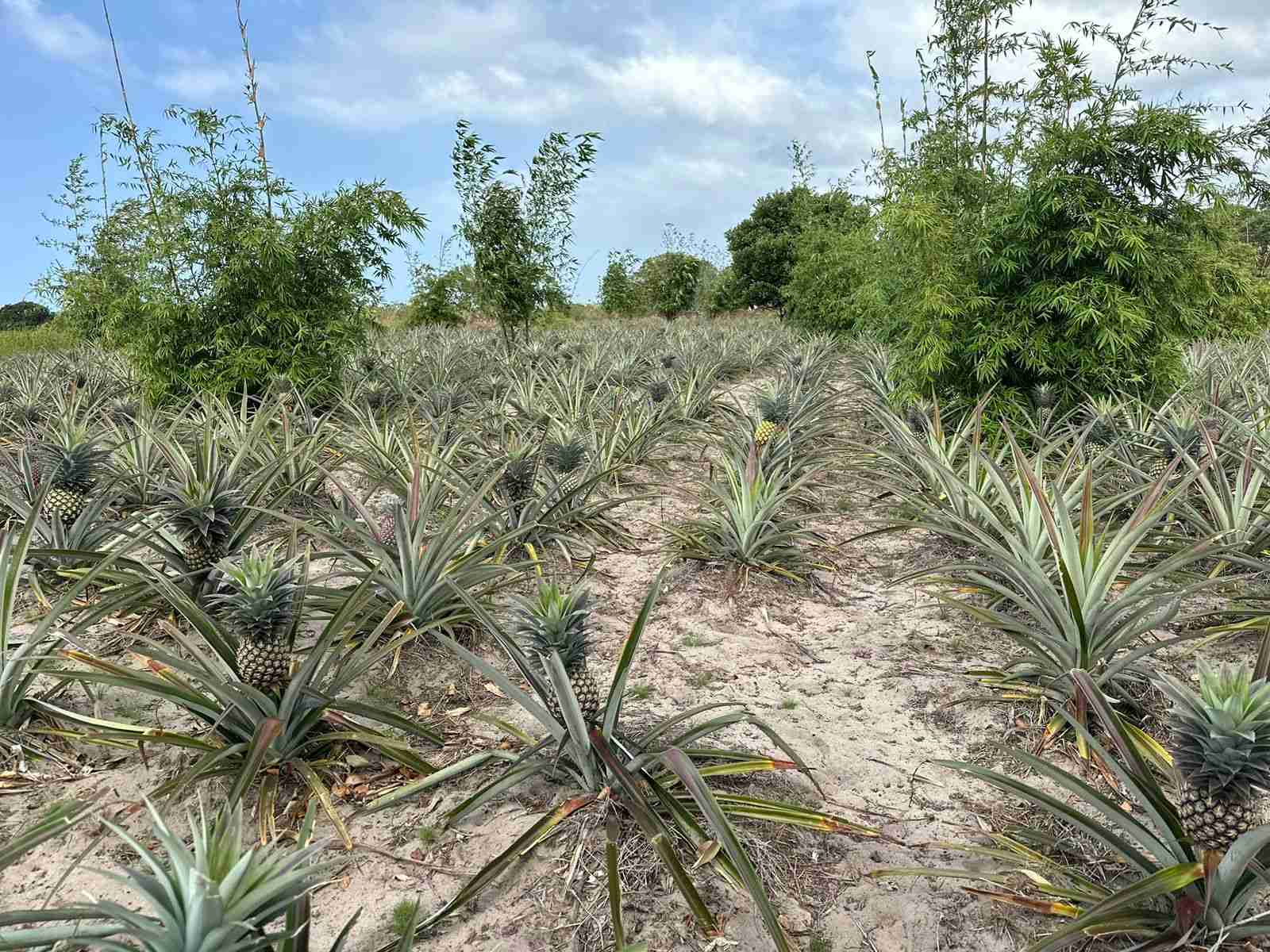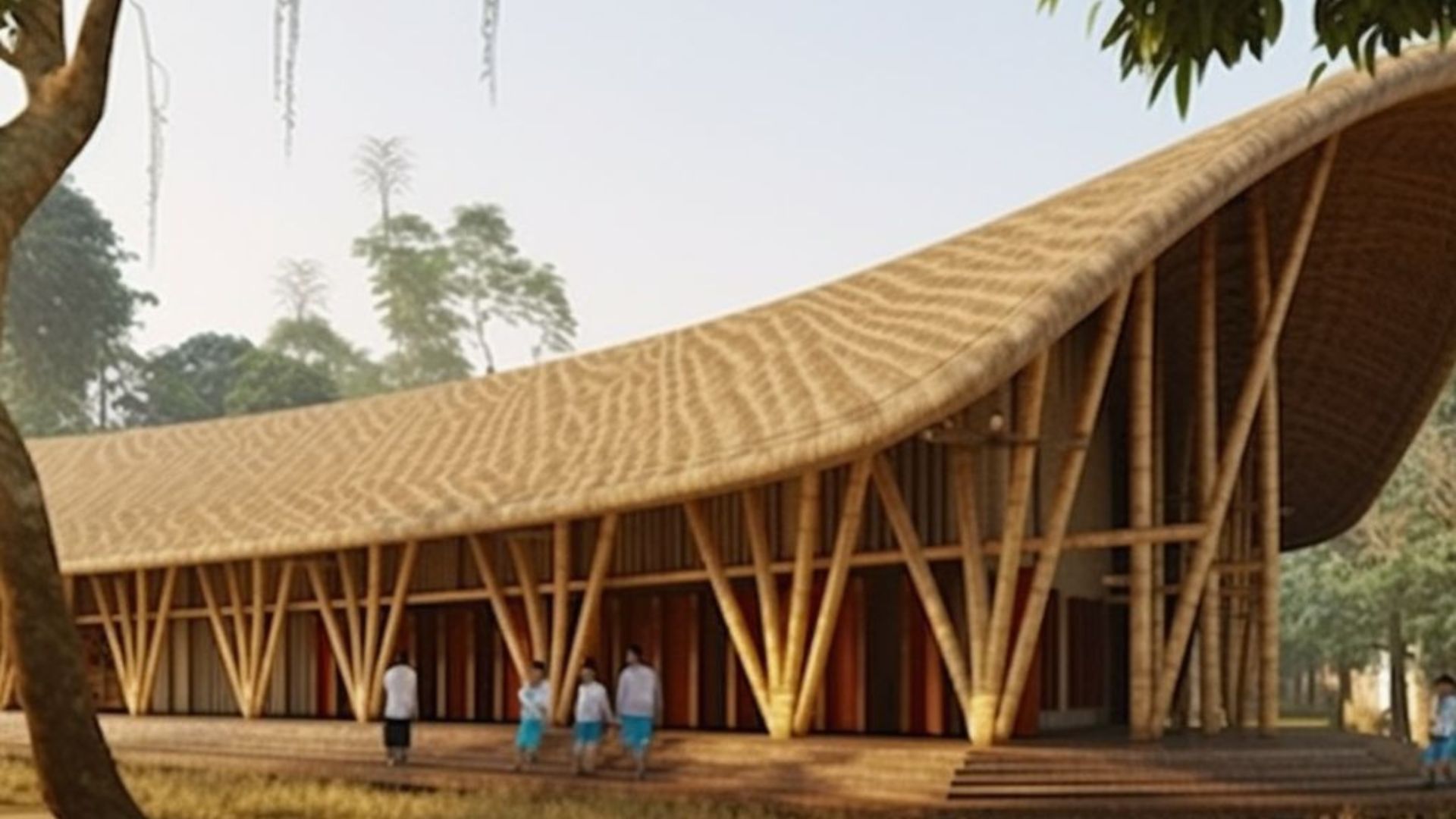 Workshop Packages: 50€ each
A) Building with bamboo and locally available construction material
B) Manufacture of bamboo furniture and crafts
C) Growing and managing bamboo & Bamboo shoots in the diet
D) Understanding Carbon Credits &  Bamboo charcoal and biochar production
(Guests can attend up to two hands-on workshops, 50€ each. )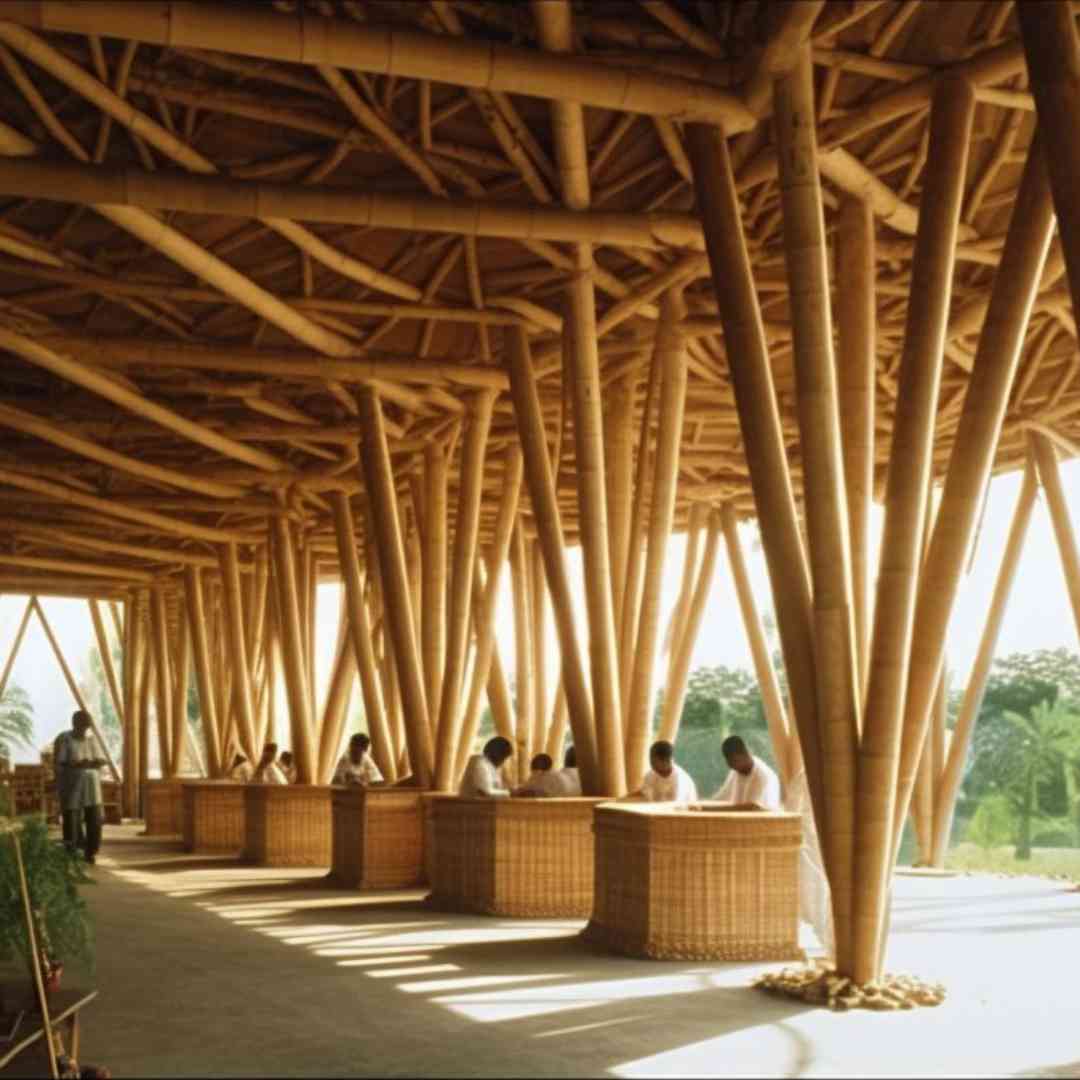 Please return to this page for more details as we develop the program of events.
Contact Paulino Botao for more details.
Bamboo em

Moçambique
Maputo & Ponta do Ouro
Outubro

16-26, 2023
Numa rara colaboração entre a ASSAMBA (Associação dos Amigos do Bambu) de Moçambique, a 101 Bambu Solutions e a Bambu Batu, temos o orgulho de apresentar o primeiro Workshop anual de Bambu em Moçambique.
Dez dias de demonstração e educação, mostrando o enorme potencial do bambu para restaurar paisagens degradadas, proteger florestas, estimular a indústria e produzir uma ampla gama de produtos naturais.
.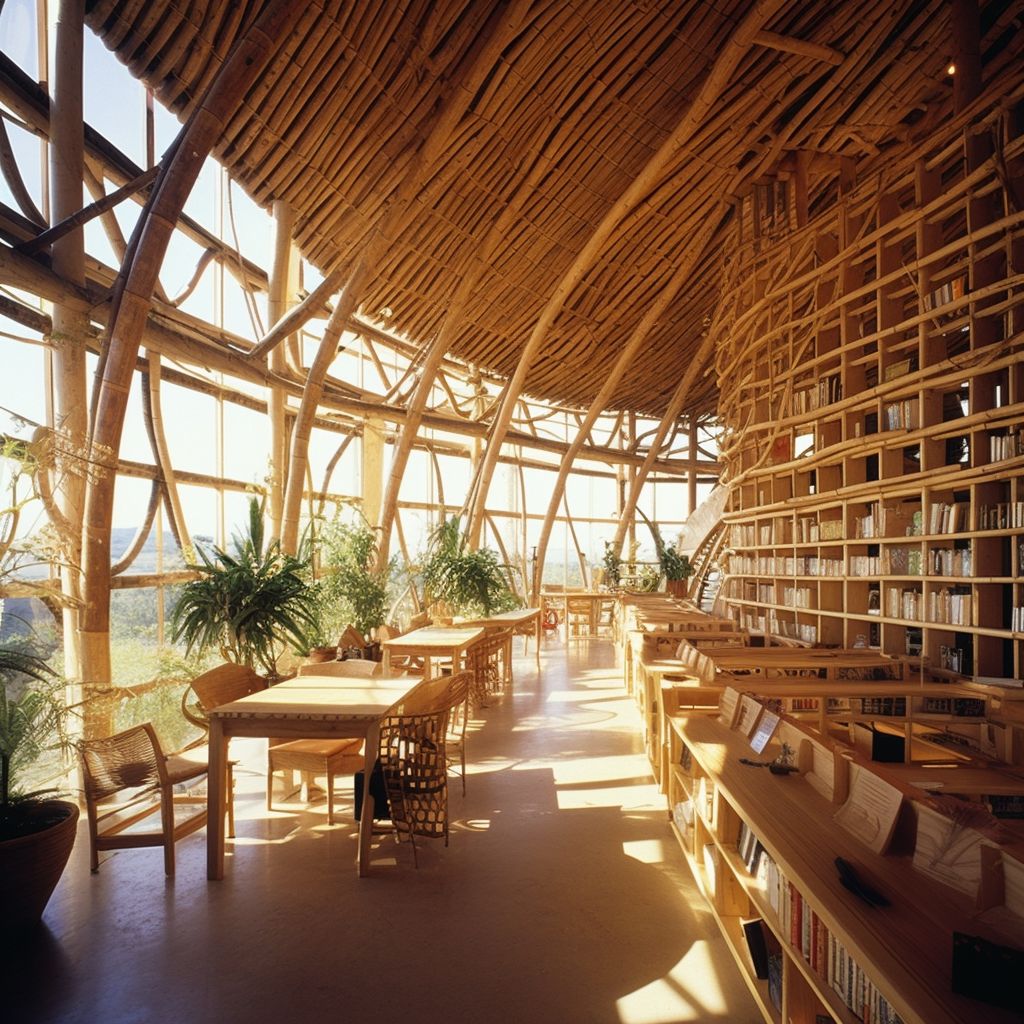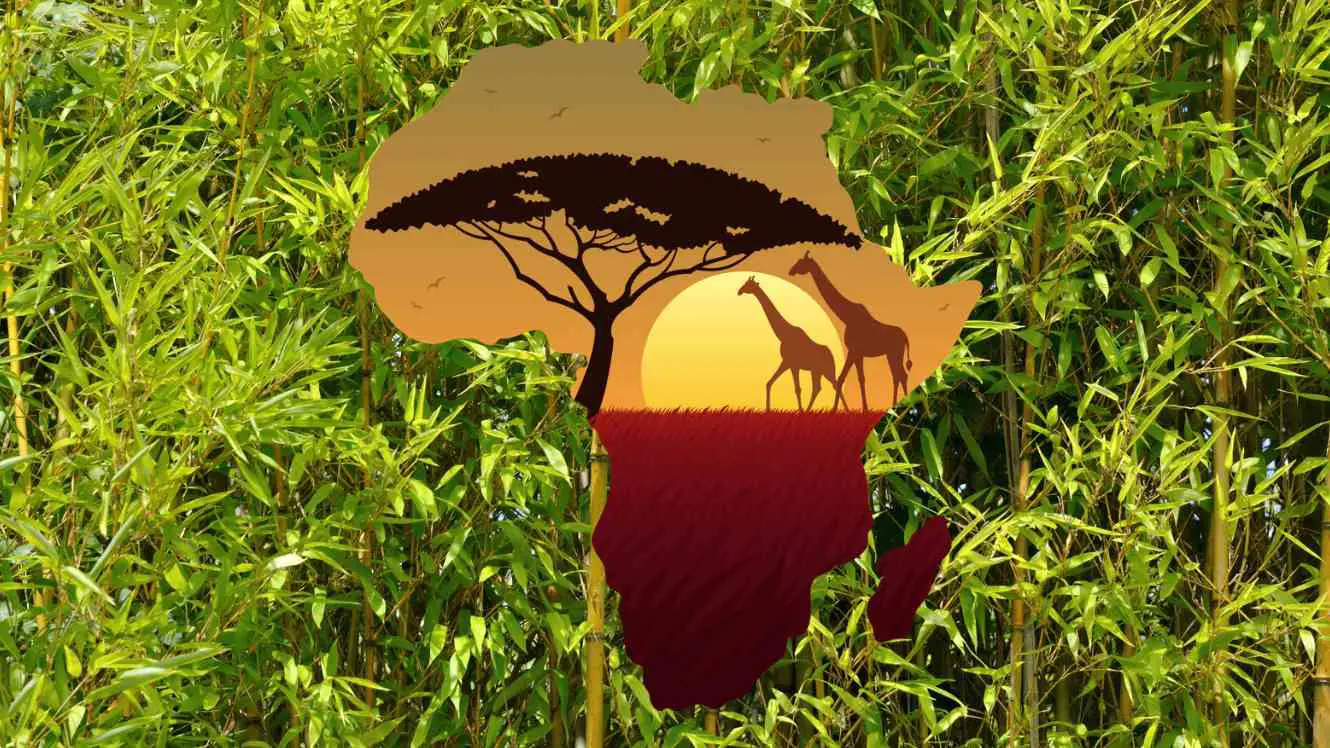 Soluções baseadas na natureza para o setor de industria ecológica 
Junte-se a nós para um dia inteiro de apresentações em Maputo na segunda-feira, 16 de Outubro.

Os workshops práticos decorrerão na Ponta do Ouro, de 18 a 26 de Outubro.

Iremos receber uma exposição pública de bambu na Ponta do Ouro, no sábado dia 21 de Outubro.

.
Bambu para o desenvolvimento sustentável
Luis Buchir, Administrador da Área Prote

ç

oa Ambiental de Maputo (APA)

Seminário de construção em bambu com o arquiteto

Jaime

Peña

Apresentações e demonstração de biochar com

Fred

Hornaday

Apresentação do centro de educacao e pesquisa de bambu por

Paulino Botao

"O uso de bambu e materiais de construção tradicionais em Moçambique" com Nacho Martinez, UN Habitat
"Bambu unindo a Europe e a Africa" com Luis Gama
Usos culin

á

rios para brotos de bambu com

Natalia Reategui

Seminários sobre restauração de terras, estabelecimentoto e gestao de viveiros e, comercialização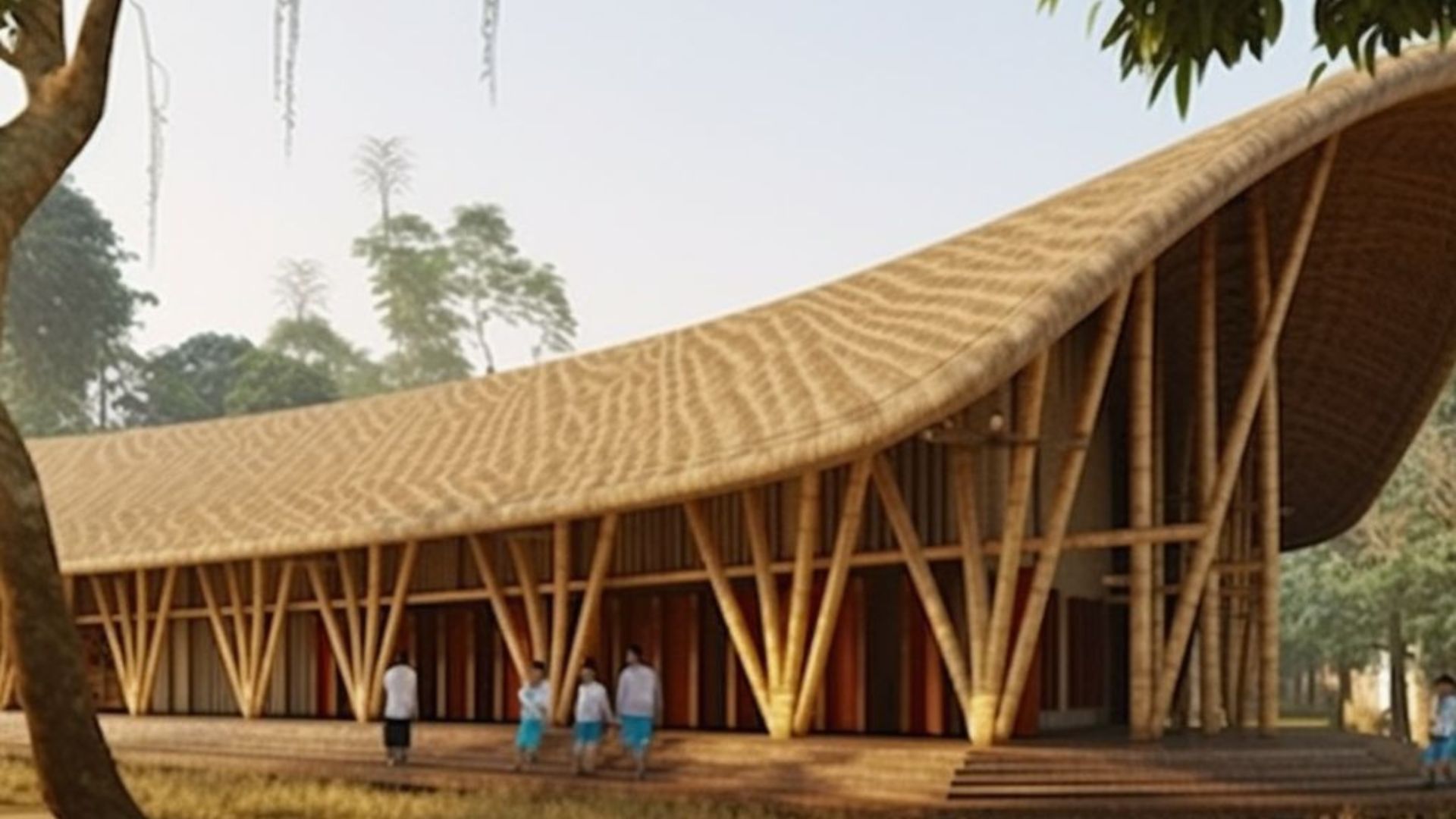 Workshop Packages: 50€ each
A) Construir com bambu e materiais de construção disponíveis localmente
B) Fabricação de móveis de bambu e artesanato
C) Cultivo e manejo de bambu e brotos de bambu na dieta
D) Compreendendo os créditos de carbono e a produção de carvão de bambu e biocarvão
(Os convidados podem participar de até dois workshops práticos, 50€ cada.)
— Special thanks to our sponsors and partners —