The Bambu Batu family
The first and only store of its kind, Bambu Batu of San Luis Obispo opened in 2006, with a room full of bamboo tables and bar stools, a stack of bamboo t-shirts, and a patio full of Phyllostachys. Today we live as Digital Nomads, continuing to run our website and provide an amazing wealth of bamboo knowledge.
The shop in downtown SLO may have closed, but the spirit lives on. We regularly post articles providing useful cultivation advice for hobbyists and experts. As bamboo ambassadors, we deliver up-to-date information about the industry and advocate for continued research and development to make bamboo an increasingly viable alternative.     
About the author
Fred Hornaday's passion for bamboo and renewables dates back to the early 90s. He founded Bambu Batu in 2006, the first all-bamboo boutique in California. A decade earlier, he opened one of the state's very first all-hemp stores. Both shops ran successfully for many years in the charming town of San Luis Obispo.
A prolific wordsmith, Hornaday has written thousands of articles about bamboo, green living and world travel. And he's published three volumes of metaphysical limericks. You can peruse his thought-provoking poetry at KingOfLimericks.com. 
If you've read the bamboo blog, you know he is also an avid gardener. He's spent a couple decades cultivating various bamboos and a menagerie of succulents.
In his free time, Fred enjoys playing guitar, hiking the Pyrenees, homeschooling his feisty children and watching foreign films with his spunky wife.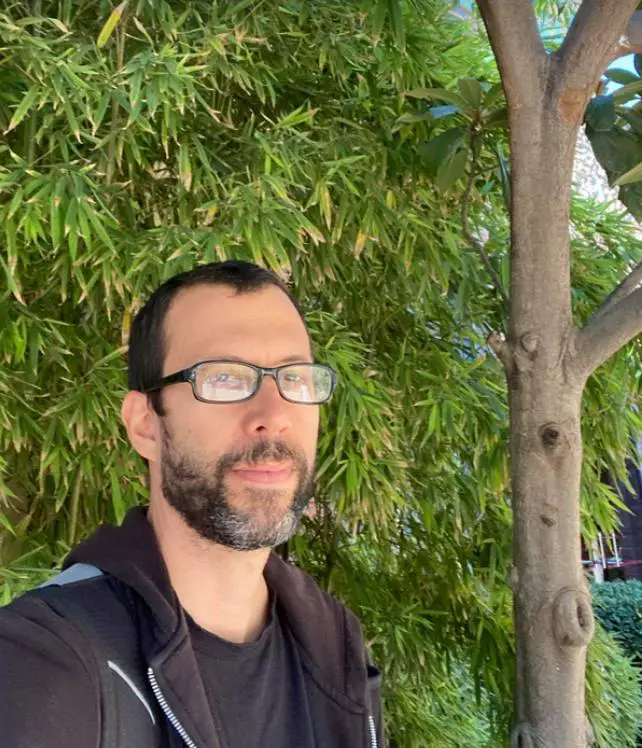 Sustainability
For over two decades, we have been advancing the cause of natural, renewable resources through activism, education and commerce. Sustainability is way more than just a selling point. For us, it's a way of life. It's how we get around, how we shop for groceries and how we raise our children. At Bambu Batu, we strive to inform the public about the amazing properties of bamboo as an abundant resource and a life-giving alternative, as well as provide a platform where conscious consumers can support the kind of sustainable, local and ethical economy they believe in.
Green Living
Living a socially and environmentally responsible lifestyle doesn't require perfectionism. And it's not about changing our habits out of guilt, or shaming those who are reluctant to follow our lead. It's about healing the planet because we love it. We love the giant trees of the forests, the soft sand on the beaches, and the clean air of the mountains. We love the snowy plovers, the giant pandas and the disappearing orangutans. We believe the Climate Crisis is not the result of one enormous mistake, but billions of individual actions. And if we each strive to take small but positive steps, on a daily basis, then none of us has to be perfect. And with a little luck, and a lot of love, our children can grow up in a world of thriving forests, pristine waterways and abundant wildlife.