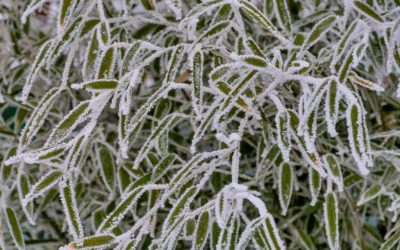 So you'd like to plant some bamboo in your garden. It's fast growing, with an exotic flair, and it can add a great deal of ornamental elegance to your greenery. But there are two things you might be worried about. First of all, you get snow in the winter, and you...
Bamboo is the fastest growing plant on earth, offering a clean and sustainable source of food, clothing, energy and building material.
Bamboo & beyond
Bambu Batu is the brainchild of Fred Hornaday, author and eco-entrepreneur. Since its inception in 2006, Bambu Batu has been dedicated to promoting bamboo for all its amazing uses. Whether you're using bamboo to spruce up your garden or to build a zen temple, this remarkable plant has enormous ecological and economical potential. Peruse the hundreds of articles on the website, and discover for yourself the fascinating world of bamboo.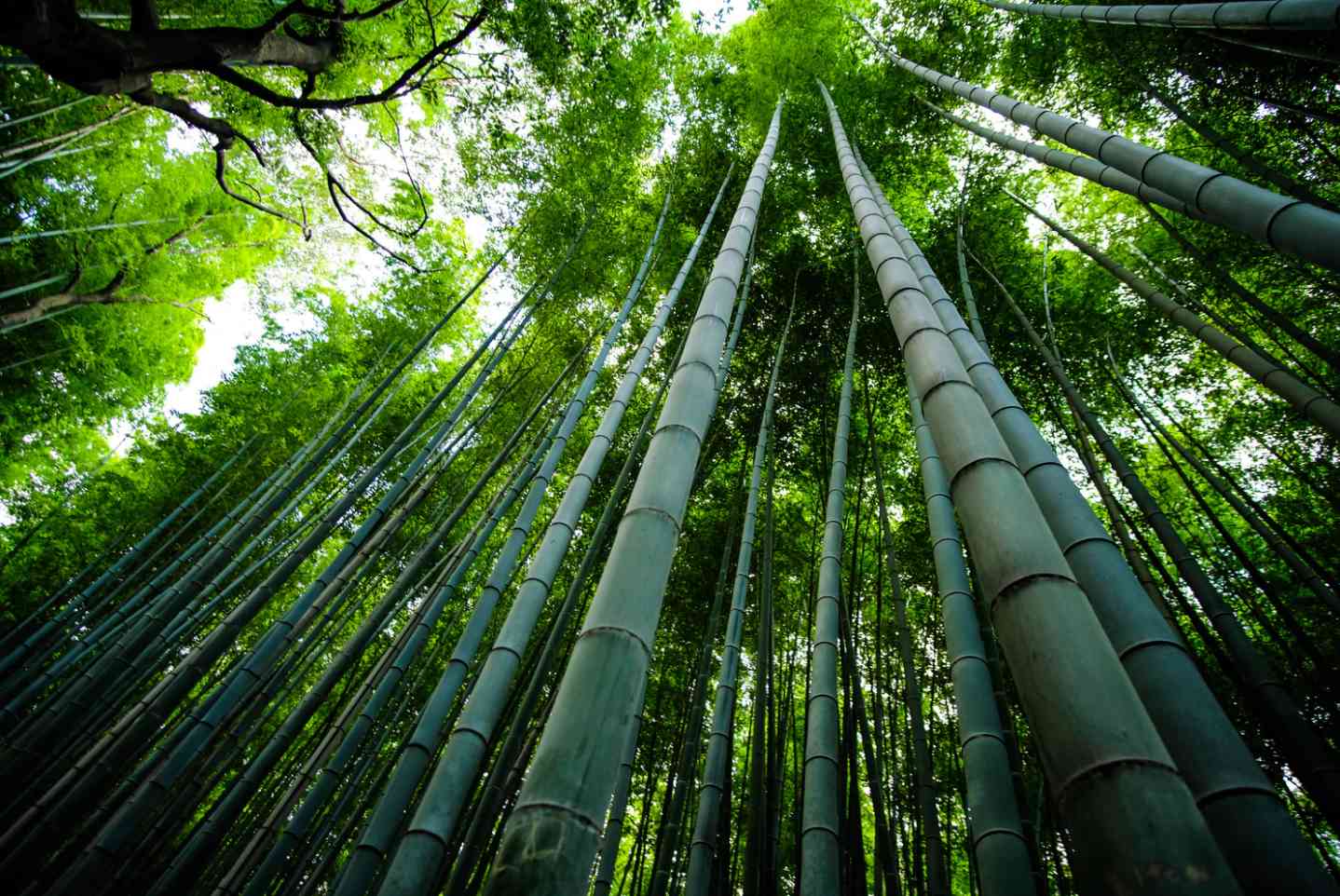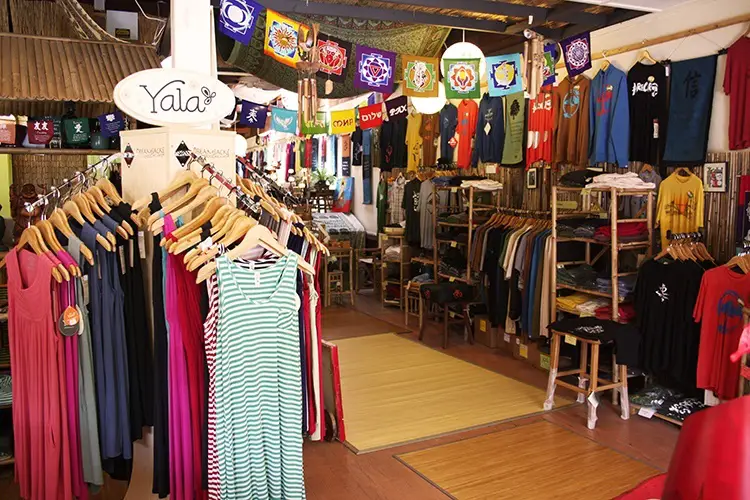 our retail store
From 2006 until 2020, Bambu Batu provided a magical space in San Luis Obispo, offering an unsurpassed selection of bamboo and natural fiber clothing, as well as bamboo furniture and kitchenwares, and an eclectic array of spiritual items.
Today, our family has adopted the life of Digital Nomadism. But our website continues to bring you a wealth of articles about all things bamboo, including environmental insights, horticultural pointers and a slew of fun facts.
BENEFITS OF
BAMBOO
For thousands of years, people have been using and cultivating bamboo for food, construction, crafts and textiles. It grows faster than anything, produces more oxygen than trees, has a greater tensile strength than steel, and can be made into a fabric softer than pima cotton. At this challenging moment of climate crisis, bamboo is probably the earth's most promising natural resource.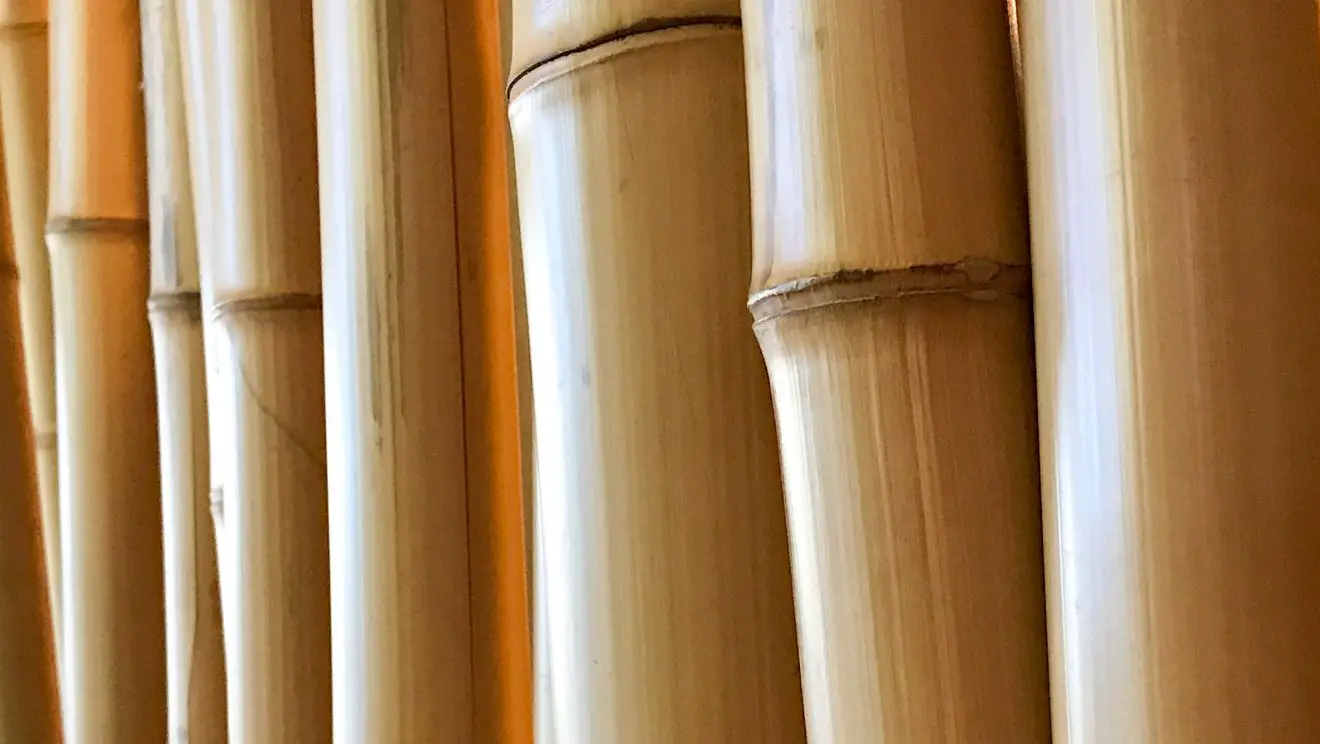 Did you know that bamboo comprises a subfamily of grasses with more than 1,200 species, native to every continent but Europe and Antartica?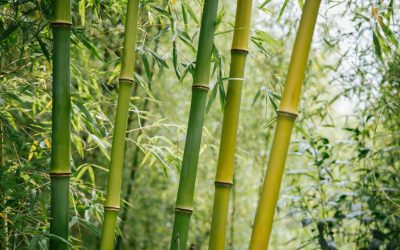 We have an old saying here at Bambu Batu: "If it can't be done with bamboo, it probably shouldn't be done." There seems to be no limit to this plant's remarkable potential. A forest or plantation of bamboo can generate more oxygen than trees to clean the air. The...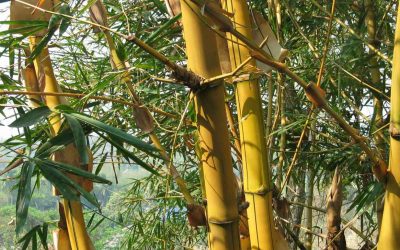 If you're relatively new to bamboo, you might be looking for a popular variety that's easy to recognize and quick to grow. Perhaps someone recommended growing Golden Bamboo. Or maybe you came across it in a magazine and thought it would look great in your backyard....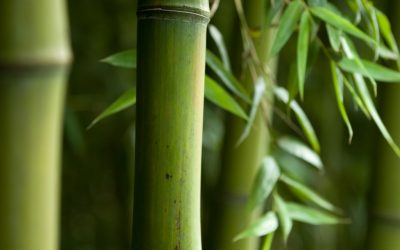 The battle against COVID-19 has been brutal. But according to Bill Gates, the struggle to defeat Climate Change could be much worse. And he's right, of course. Within a year of the viral outbreak, we've already developed a vaccine. But after decades of knowing about...