CFLs and LEDs not quite green enough for you? Solar panels too rigid and unforgiving? How about illuminating your living space with living creatures? Algae has long been used to produce biofuel and clean water, and now it is finding a brand new application as a light and power source. Far from your average pond scum, these tiny organisms are being harnessed for their ability to produce bioluminescence and sequester carbon. Welcome to the algae-powered age!
Gyula Bodonyi has created an algae-powered light bulb that looks like the verdant version of a standard Christmas fixture. The tear-shaped bulb works by harnessing the natural biology of algae to power and LED bulb with the aid of a tiny air pump and hydrophobic container. Carbon dioxide and water is taken in near the E27 screw-top, and as the air passes through the bulb, it helps to nourish Chlorella pyrenoidosa microalgae. The oxygen the algae generates in turn operates the LED. When not turned on, the bulb appears green due to the hue of the organisms inside.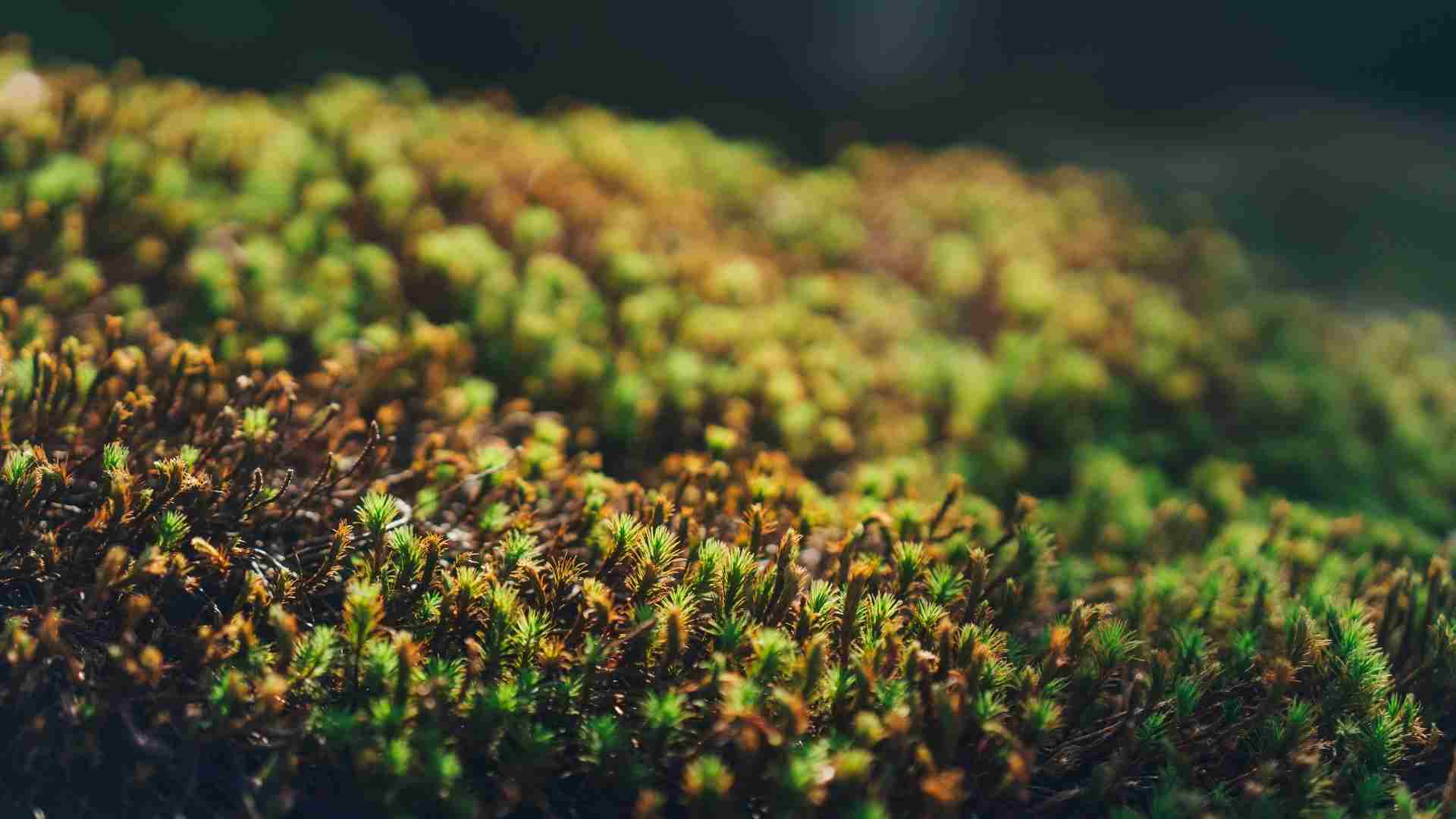 The Latro Lamp is another great example of algae's ability to shed a little light on the subject of indoor illumination. Designed by Mike Thompson, the conical light only needs a little CO2, sunlight, algae, and water to function. The has to be set outside during the day, and a battery stores the energy created by the algae for later in the evening. A light sensor modulates the lamp's intensity and prevents the algae from becoming malnourished.  Acting as a bio-battery, the technology was made possible through research done by Stanford and Yansei universities.
Scientists at Cambridge University are laboring towards creating biovoltaic panels (BPVs) that use algae to power electronics much in the same manner as photovoltaics. Alex Driver and Carlos Peralta understand that such a novel concept could be a little difficult for consumers to imagine, and have created several renderings of products that could possibly hit the market once the technology becomes viable. The researchers believe that their innovations could be stiff competition for solar panels in the next 5-10 years.
Are you ready for the algae-powered revolution?
Learn more
We are huge fans of all things renewable, including renewable energy. That's why we love bamboo. To learn more about bamboo's potential to revolutionize the energy industry, take a look at some of these related articles.