Bamboo is an extraordinary plant. If you're serious about growing this glorious grass, here are a few essential tools and supplies to make your garden work easier. If you have running bamboo, a good rhizome barrier is critically important.
Bamboo Shield offers a range of heavy duty rhizome barriers to help you keep your bamboo in place. It's available in different thicknesses for various climates and bamboo species. It also comes in different lengths, depending on the size of your grove. 30″ barriers work for most cases, 36″ barriers are better in sandy soil or tropical climates. For best results and durability, we recommend using at least 80 mil thickness.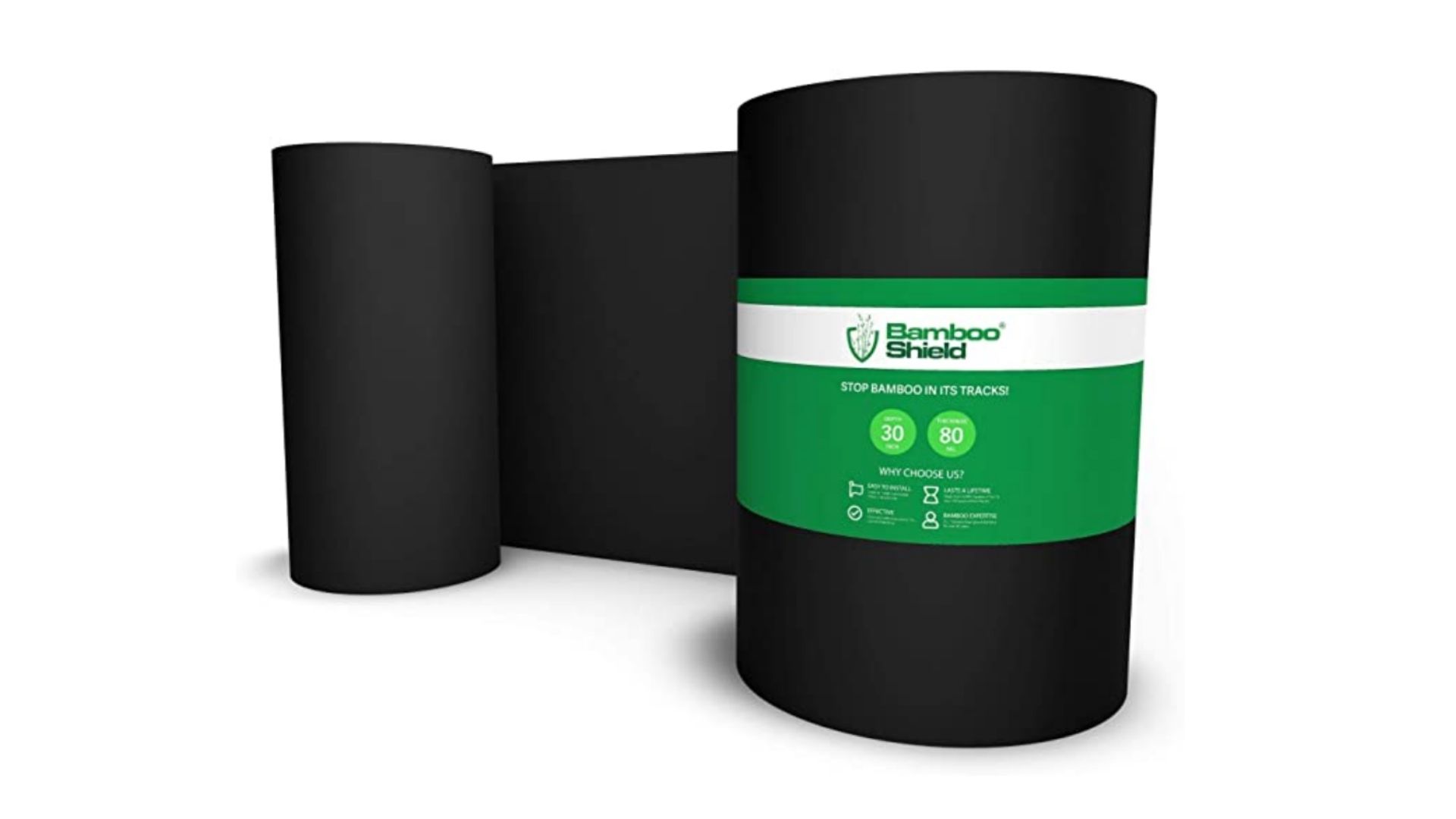 Bamboo is a hardy and resilient plant. Pruning and maintaining it requires good quality tools. The Radius Garden spade is especially useful for digging a containment trench around your bamboo.
When it comes to bamboo excavation and eradication, nothing cuts through those tenacious roots and crowded rhizomes like a reciprocating power saw. If this doesn't do the job, you'll probably need to rent a backhoe.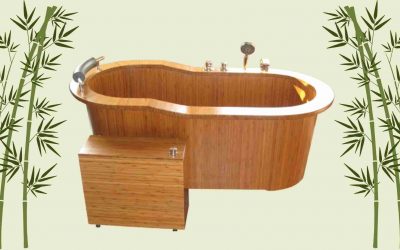 This article originally appeared in 2013, written by Morgana Matus. We updated it in 2022. Is it just another case of greenwashing? Or are bamboo bathtubs on the very cutting edge of a movement determined to provide us with a cleaner planet? It seems like the old...