As an alternative to cotton, bamboo requires little or no chemical fertilizers or pesticides.
Moreover, bamboo fabric is deliciously soft, remarkably breathable and anti-microbial.  
You can support Bambu Batu when you use the following links to shop for bamboo clothing.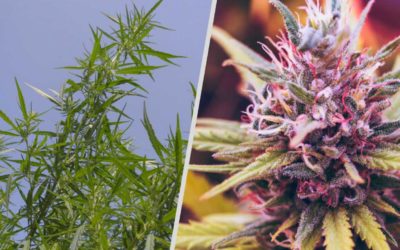 When you work with natural fibers and sustainable materials, one of the greatest sources of confusion is the relationship between hemp and marijuana. Are they the same, or are they different? I can't tell you how many times I've brought up the subject of hemp clothing...