As an alternative to cotton, bamboo requires little or no chemical fertilizers or pesticides.
Moreover, bamboo fabric is deliciously soft, remarkably breathable and anti-microbial.  
You can support Bambu Batu when you use the following links to shop for bamboo clothing.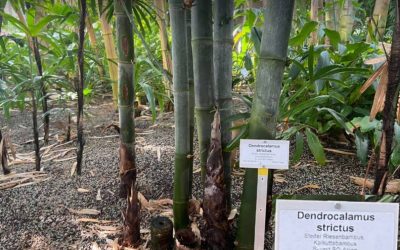 As a bamboo lover, habitual traveler, and digital nomad, there are few things I enjoy more than a long journey to an exotic bamboo grove. Travel restrictions related to COVID made these excursions pretty difficult for a while, but not impossible. In 2022 I had the...