As an alternative to cotton, bamboo requires little or no chemical fertilizers or pesticides.
Moreover, bamboo fabric is deliciously soft, remarkably breathable and anti-microbial.  
You can support Bambu Batu when you use the following links to shop for bamboo clothing.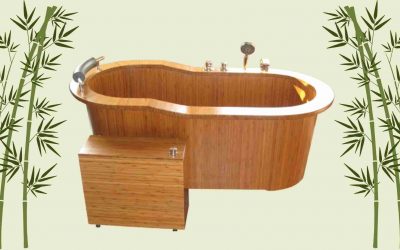 This article originally appeared in 2013, written by Morgana Matus. We updated it in 2022. Is it just another case of greenwashing? Or are bamboo bathtubs on the very cutting edge of a movement determined to provide us with a cleaner planet? It seems like the old...