It's getting to be that time again. Soon the leaves will be changing and you'll be trying to find the perfect backpack that holds all the necessary school supplies without making your child look like a nerd, or a noob, or whatever they call them these days. Perhaps it's been a while since the kids actually had to leave the house to go to school. That means they probably need more than just new pencils. And if they're heading off to college, you may have to furnish their whole dorm room. And what better way to show you love them than with bamboo sheets?
By furnishing your kid's dormitory or bedroom with twin size bamboo sheets, you'll ensure that they start the school year with the greatest possible level of comfort. Bamboo sheets aren't just soft, they're also temperature regulating, hypo-allergenic and anti-microbial. So you can trust that they'll get a good night sleep and stay free of germs, more or less. Essentially, they'll be starting the semester on the right foot, therefore increasing their chances of getting good grades, landing a solid job, and living a successful life.
The benefits of bamboo bedding
OK, maybe bamboo bedding won't necessarily guarantee a successful life and a charmed existence. But it's a nice touch that anyone will appreciate, even a jaded teenager! And, of course, full-gown adults love them too.
The perks and benefits of bamboo sheets go on and on. If you get your bamboo bedding from a longstanding, reputable manufacturer like Sleep Bamboo, you can count on many fabulous nights of unsurpassed comfort.
The most obvious advantage of bamboo bedding, which everyone notices, is the sensational softness of the material. Bamboo fabric has a unique texture that's like a cross between silk and cashmere. But unlike silk or satin, bamboo isn't slippery and won't slide off the bed. Sleep Bamboo's sateen weave yields a softness that's comparable to 1000 thread count Egyptian cotton, even with a thread count of 320.
There's something sumptuously sensual about the feel of bamboo bedding. So if you're furnishing a student dorm with bamboo, just make sure your students have been educated about the birds and the bees and responsible birth control measures.
Besides the luxurious softness, our customers always rave about the thermal regulating properties of bamboo. For those who get sweaty at night, bamboo provides a remarkably cool night's sleep. And yet in the winter, the sheets don't feel cold when you first climb into bed. People who sweat at night also appreciate bamboo's ability to wick moisture.
As an added benefit, bamboo textiles are also hypo-allergenic, anti-microbial, and resistant to bacteria and dust mites. This ensures a cleaner and healthier sleep setting, one that deters germs and repels odors.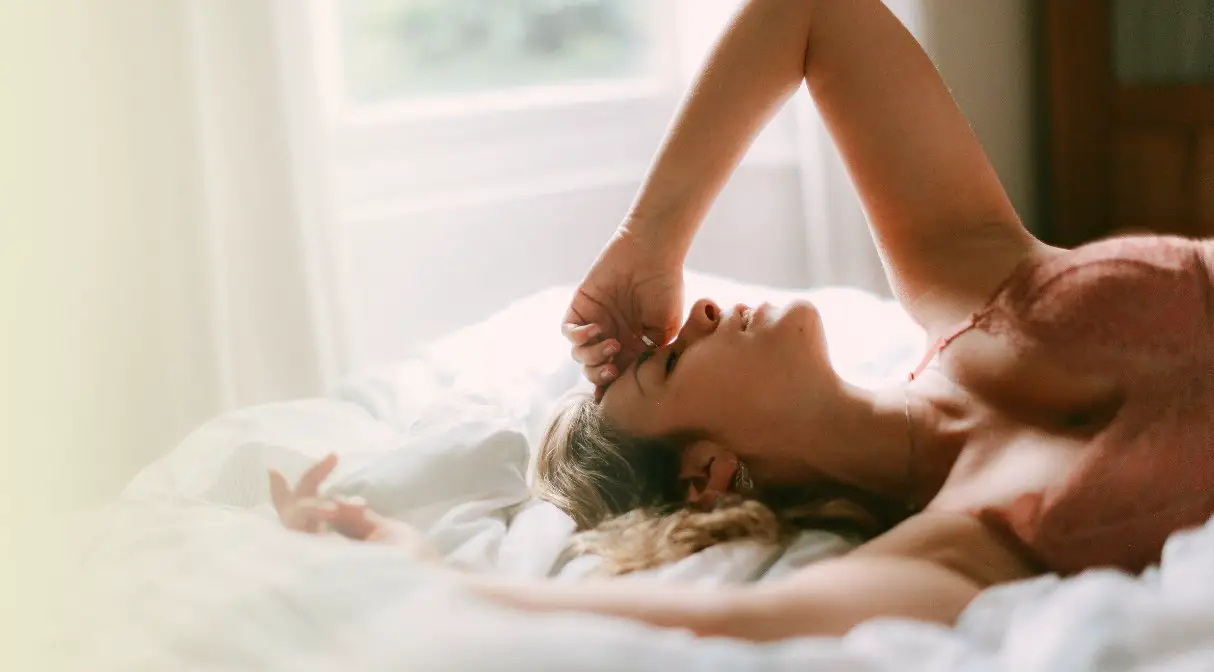 Most dorm room beds are actually a Twin XL size
Bamboo sheets come in all sizes, including King, Queen, Full and Twin. That means you can convert your whole household to bamboo sheets, which you'll want to do once you've slept on them.
Just remember, if you're shopping for a dormitory bed, most dorms have size Twin XL, which is about 6 inches longer than a regular Twin. And in case you're not sure, it's always better to have a little too much fabric rather than not enough.
Sleep Bamboo's bedding is also measured to fit on extra thick mattresses, up to 16″ deep. And if your mattress isn't extra deep, it's easy enough to tuck the fitted sheet underneath.
The dimensions of the Twin XL bamboo sheets are: flat sheet 66×100+4″ and fitted sheet 39x80x18″.
It's easy to care for bamboo sheets
It's recommended that you wash your new sheets before using them. This guarantees the greatest freshness, and in some cases there may be some shrinkage. But taking care of bamboo sheets is easy. Just don't wash them on the highest temperature.
We always suggest that you wash warm and dry on regular or low, which is great for all natural fiber clothing and fabrics. Do not bleach your bamboo, as that detracts from its natural, chemical-free benefits. Similarly, there's no need for fabric softeners.
In any case, your college-aged kid doesn't need to be a student of rocket science to manage the proper care of their bamboo sheets. And perhaps by the end of the first semester, they will have written a philosophic treatise or an epic poem extolling the superior virtues of their bamboo linens.
Study hard and keep on learning
If you love bamboo and want to learn more about it, be sure to check our blog. It's the most comprehensive library of bamboo articles on the web.