NOTE: The following story was written by me, Fred Hornaday, in May 2007, as a publicity piece for Bambu Batu. At that time it appeared in a number of local publications. We re-published the article in November 2022 for nostalgic purposes.
Suddenly it seems like everybody's talking about sustainability and renewable resources. And well they should. After 30 years of hot air about global warming and peak oil, the environment is finally taking a lead role in the American political drama. Solar energy is radiating across California and the nation, organic produce is spreading like pollen in the spring, and alternatives to disappearing hardwood and pesticide-rich cotton are drawing more interest than ever.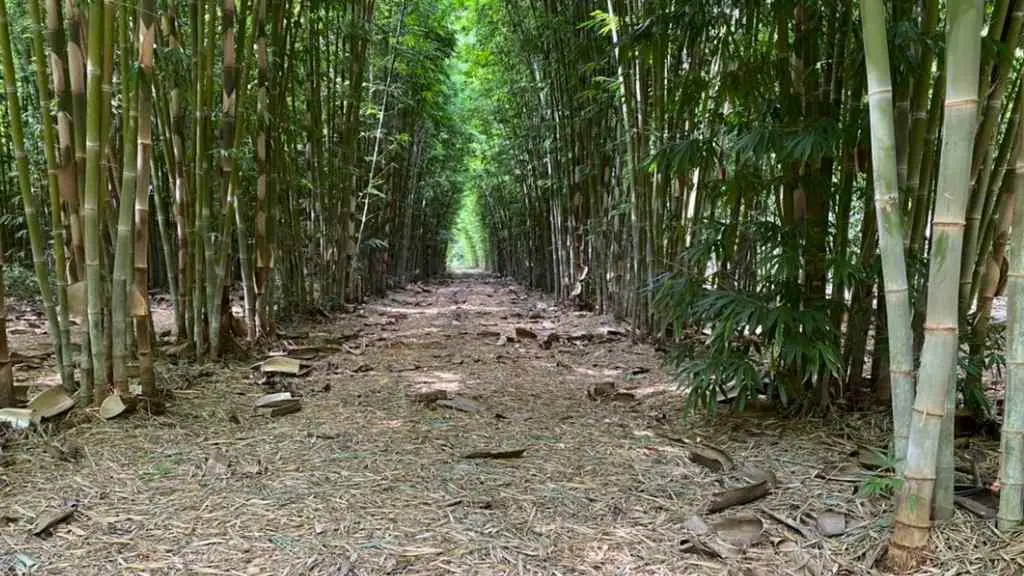 One remarkable resource that's recently come out of the woodwork and into the spotlight is bamboo. A paragon of sustainability, bamboo is finding its way into construction, flooring, clothing, towels and linens. And unlike so many progressive alternatives, bamboo is absolutely affordable. It doesn't require another 20 years of research or legislation, and it doesn't demand a major initial investment to be recouped a decade from now. Bamboo is economically viable today.
Words like renewable and sustainable get thrown around a lot, and they're likely to cause some misunderstanding. Even petroleum is a renewable resource; it just might take a few hundred thousand years to replenish itself. Redwood trees renew themselves much faster, in just a few centuries. As long as we don't harvest them any faster than they grow, they could be considered sustainable. Further up on the scale, we have annual crops like hemp, which can grow up to 12 feet in a single season, with minimal crop rotation and little or no chemical fertilizers or pesticides. Easily maintained and renewed each year: that's sustainable.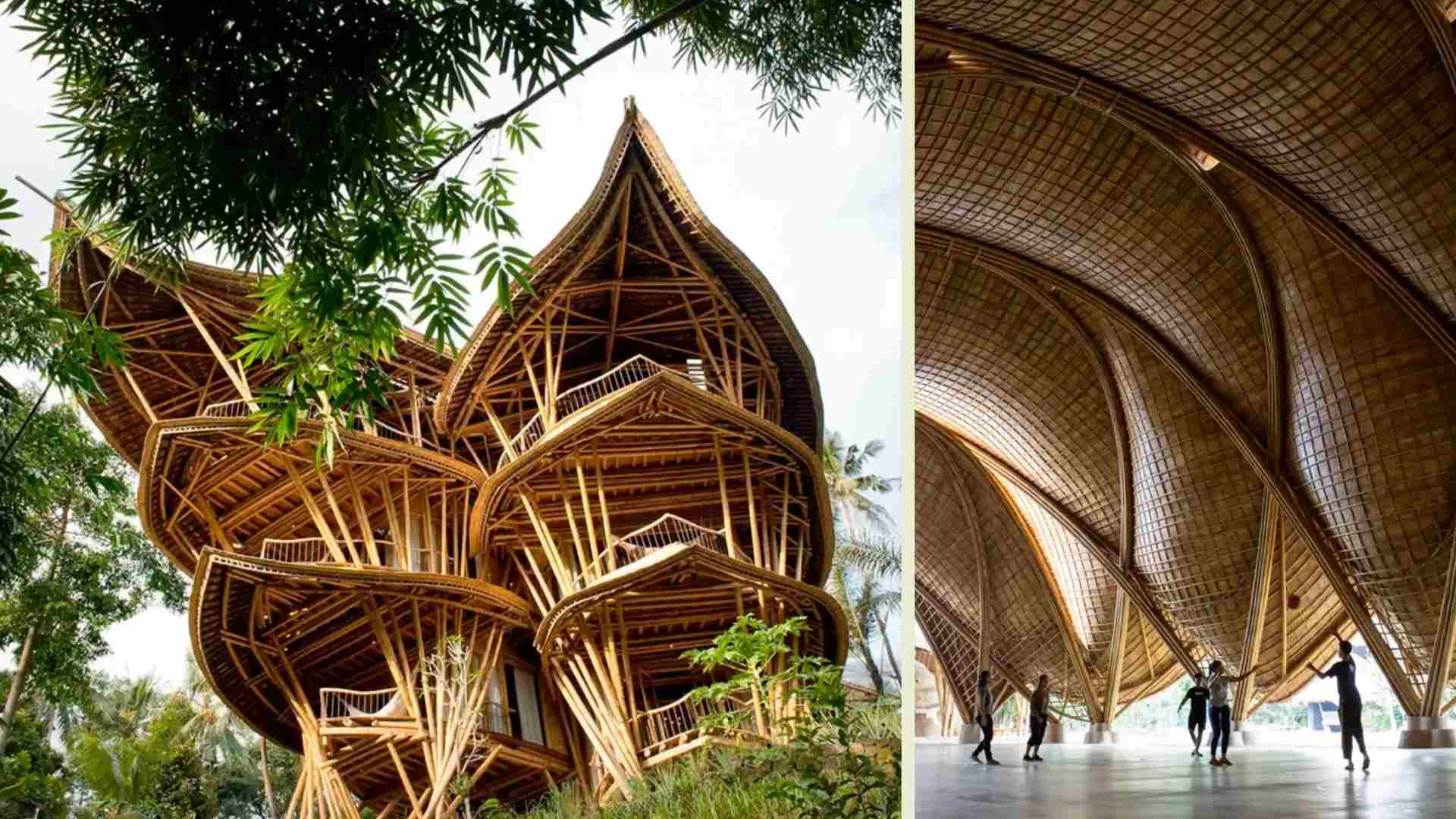 Then there's bamboo. A division of the grass family, with as many as 2000 varieties, bamboo flourishes in virtually every climate. It is a notoriously vigorous grower; some varieties grow as much as 3 feet a day in the growing season — although a few inches a day is more typical. Bamboo reaches maturity within five years, and, as a grass, requires no replanting. Anyone who's ever tried removing unwanted bamboo knows this characteristic all too well. When bamboo is cut down, it just comes right back, and stronger. If there's a more readily renewable resource out there, I'd like to know about it.
The vast majority of commercial bamboo comes from China, Indonesia, and Southeast Asia. Indeed, they've been using the plant in that part of the world for both food and shelter for millennia. (They've even identified bamboo as having magical and mythical properties.) Countless varieties also thrive throughout Africa and the Americas, even in temperate and hardy climates.
Bamboo's natural vigor makes it sustainable, plentiful, and inexpensive. And its physical strength and diversity translate directly into its versatility as a natural resource. In addition to all of its traditional uses for things like chopsticks and furniture, bamboo today is pressed and laminated as a superior lumber alternative. Stronger even than oak or maple, bamboo has become the first choice in flooring. And in the past couple years, its price has come to rival that of traditional hardwood. This pressed bamboo is also becoming wildly popular for cutting boards and kitchenware because of the way it resists scratching and repels moisture.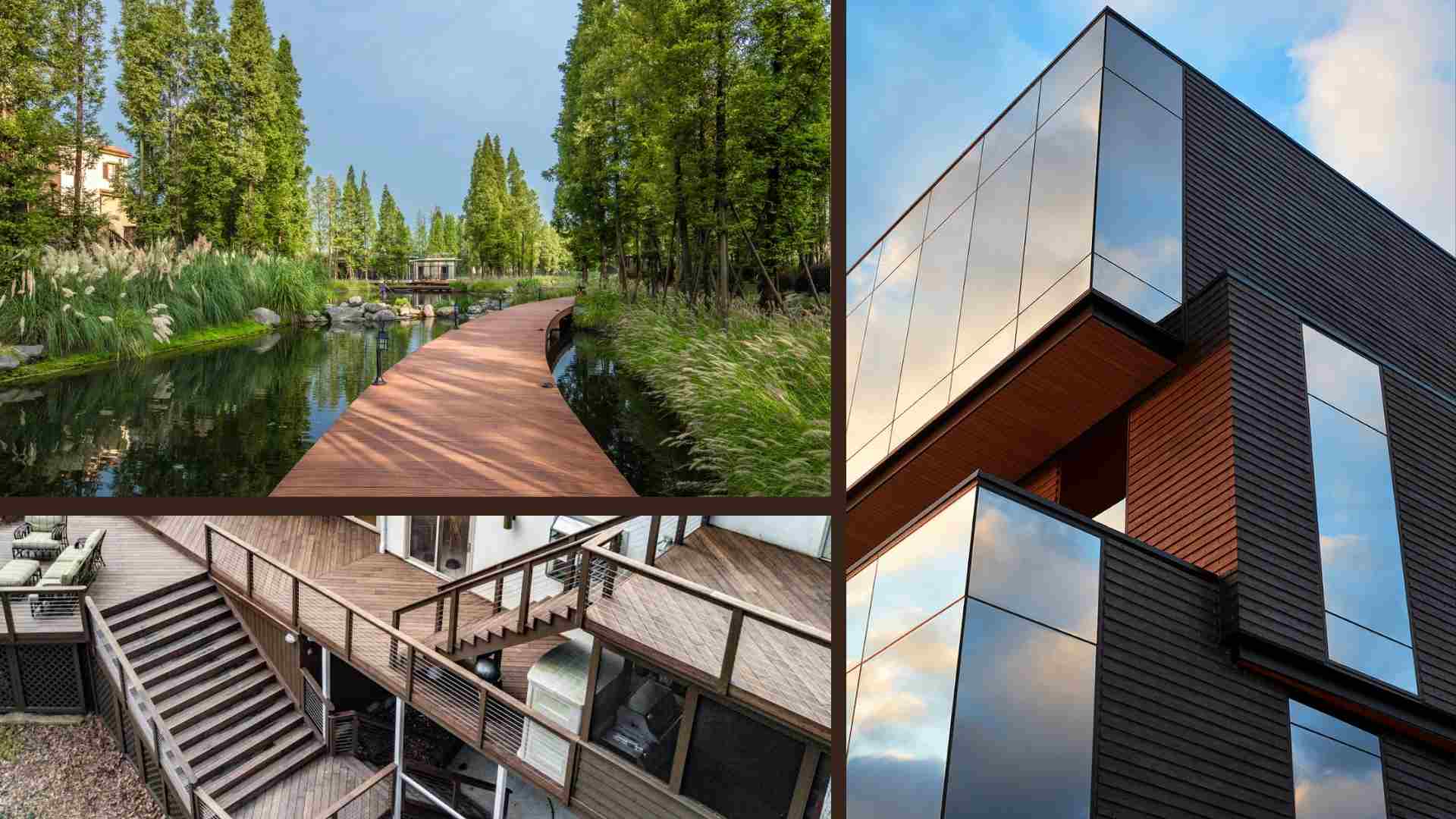 Bamboo clothing and fabrics, however, may hold the plant's greatest promise. Until you've seen it yourself, the touch of bamboo is hard to imagine, and difficult to believe. Beat into a pulp and spun into thread, bamboo fiber yields an amazingly soft, anti-bacterial and anti-microbial material. Remarkably soft and absorbent bamboo towels are simply exquisite. And, unlike conventional cotton, bamboo grows prolifically without fertilizers, pesticides or defoliants.
In the quest for a global panacea, bamboo might not necessarily save the planet; but in terms of renewability and sustainability, it's certainly one of the most promising natural resources we have. And not just promising — bamboo is available today, and affordable. No longer must one pay a premium to support a cause or to make an environmental statement. At last, you can do what's right for the earth, what's right for yourself, and what's right for your budget.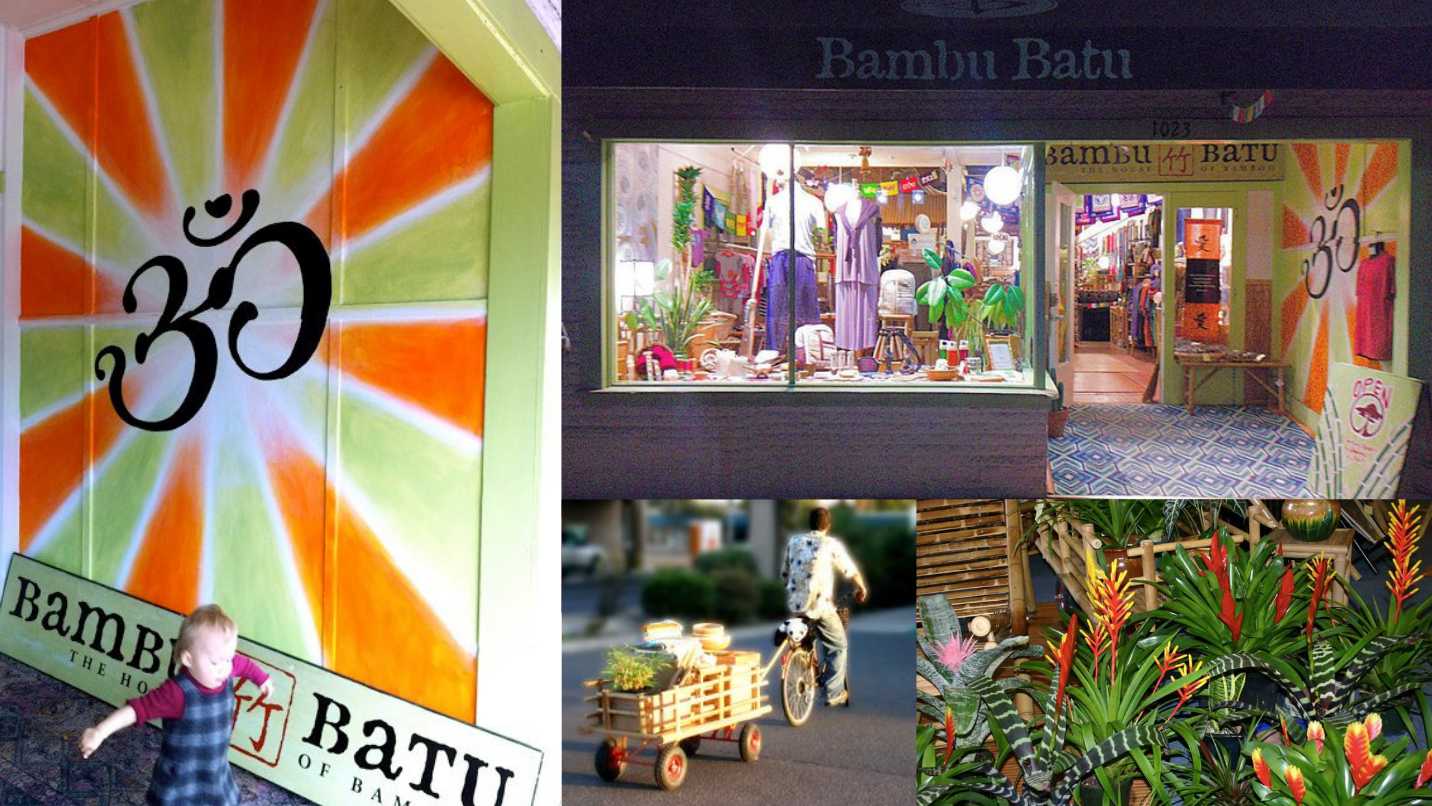 2020 Bambu Batu Update
In the spring of 2020, amidst the Coronavirus pandemic, the California wildfires, and the not-always-peaceful civil demonstrations, I decided to permanently close the Bambu Batu brick & mortar location. After 14 fantastic and satisfying years, it was time to close that chapter.
But still, I remain as devoted to bamboo as ever. The Bambu Batu website continues to operate, and now contains hundreds of articles about how to grow bamboo and what makes bamboo a superior resource. To learn more, take a look at some of our most popular articles.
FEATURED PHOTO: Forest of Guadua angustifolia, the most important species of bamboo in the New World. Photo by Alejandro Bayer Tamayo.