Lush, green, and hardy, bamboo sets the stage for the perfect garden getaway. When planted in thickets, the grass forms walls that provide privacy and quiet. When in clumps, bamboo is an excellent highlight to just about any backyard.
You already know who's got the best selection of bamboo clothing and textiles on the planet, but Paso Bamboo Farm and  Nursery is the only place on the Central Coast where you will find timber and exotic bamboos ready to be planted in your yard! The nursery carries dozens of different species that tolerate extreme temperatures and are available in 5, 15, and 25-gallon containers, or can be dug to order. The staff is also able to create bamboo installations for homes and businesses.
In addition to growing these beautiful specimens of bamboo, the nursery also holds educational talks throughout the county. The owners love to inform the public as to the remarkable qualities of the plant. Easy to maintain, bamboo is an attractive way to sequester carbon and filter the air. Able to be harvested for building material, craft, or textiles, the giant green stalks are as practical as they are ornamental.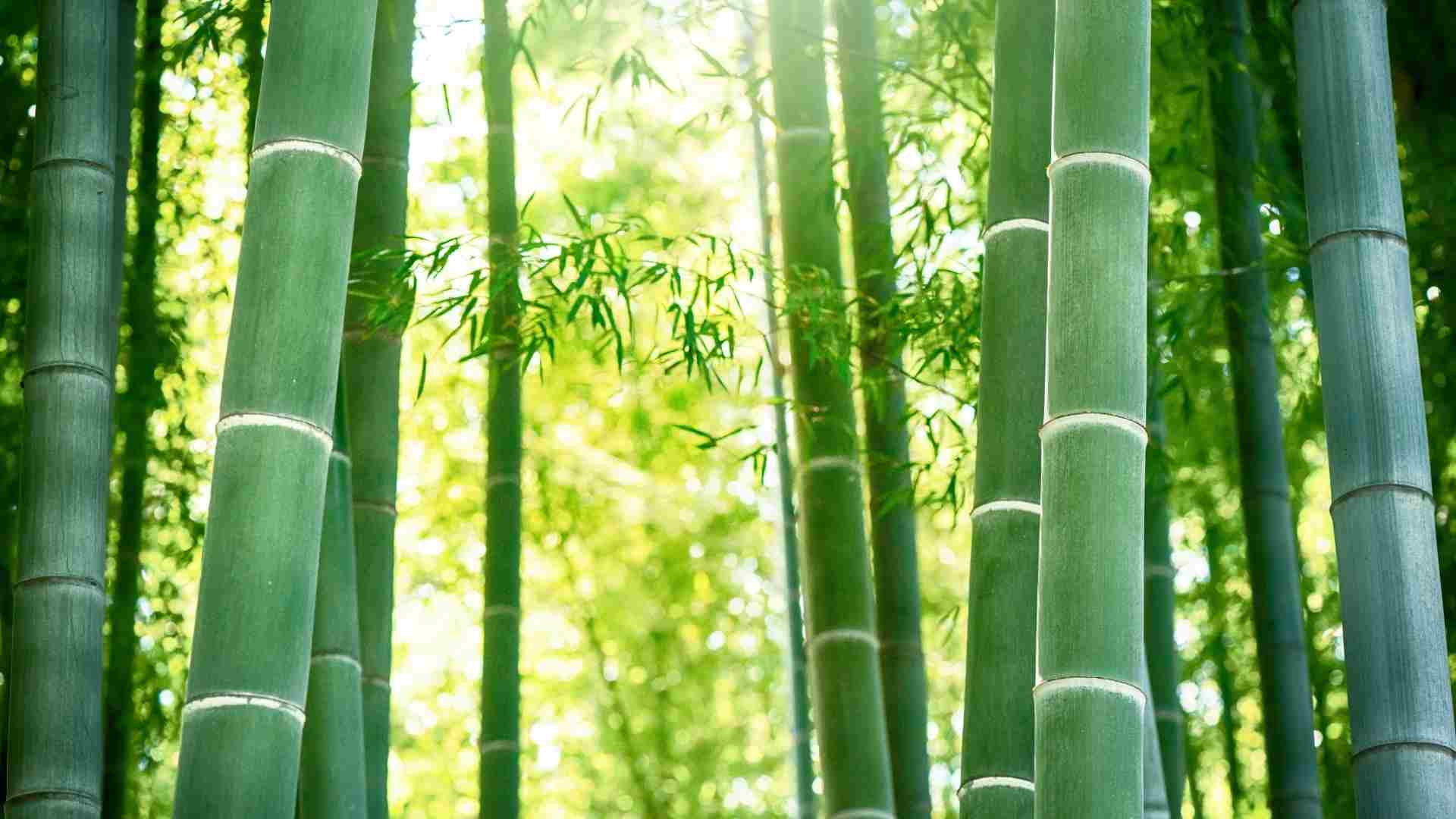 Bamboo in Paso Robles
Paso Robles, in northern San Luis Obispo County, commonly has temperatures above 110º in the summer and down into the teens in the winter. So you can trust that any specimens from the Paso Bamboo Farm will be hardy and resilient enough to withstand some harsh extremes. As such, they have a far greater selection of running bamboo. That's because clumping bamboo tends to be tropical or subtropical, and therefore won't survive those freezing winter nights.
In other parts of the county, including the town of San Luis Obispo and the coastal areas from Oceano to Cayucos, gardeners can see great results with a wider variety of subtropical bamboo. Where frosts are mild and rare, many species of Bambusa, a subtropical clumping genus, will flourish and look good all year round.
Find your bamboo
Interested green thumbs are encouraged to visit the Paso Bamboo Farm and Nursery at 5590 North River Road in Paso Robles. For more information, head over to their official site and discover a world of versatile, verdant bamboo!
Also, be sure to check out our directory of Bamboo Specialist Nurseries of the U.S.
Special thanks to Morgana Matus for contributing to this blog post.
Learn more
Check out some of these in-depth articles to learn more about shopping for live bamboo and caring for it in your garden.
FEATURED PHOTO: Courtesy of the Paso Bamboo Farm and Nursery