When you shop for bamboo and other natural fiber clothing, chances are you want to purchase and wear fabrics that have the fewest chemicals and the smallest carbon footprint. But measuring those factors is not always easy. In most cases, we have to rely on a trustworthy source or an official certification. One way to assess your bamboo clothing is by the Oeko-Tex Certification.
In this article, we will also talk about Organic and GOTS certification. These are other common standards to consider when you want to determine how green and sustainable a piece of clothing might be. Each means something slightly different, and it's important to be aware of the distinctions.
Support the bamboo movement when you shop for bamboo clothing and bamboo bedding.
What is Oeko-Tex Certification?
Oeko-Tex® is an international, non-government organization consisting of 18 independent research and test institutes in Europe and Japan. Together they continue to develop testing methods and standards for measuring and improving safety and sustainability in the textile industry.
Operating since 1992, Oeko-Tex has established a comprehensive set of standards to ensure that clothing is produced in an environmentally friendly and socially responsible manner. To better inform consumers, they have developed a portfolio of independent certifications and product labels.
Standard 100 by Oeko-Tex®
This is one of the world's most widely recognized labels for textiles that are tested for harmful substances. You'll often find this label on bamboo clothing and other textiles. But what exactly does it mean?
When you see the Standard 100 label on an article of clothing, you know that every piece of the garment (threads, buttons, etc.) has been tested and found to be free of harmful substances. The extensive testing looks for a broad spectrum of substances, more than just those which might already be banned or regulated by national or international laws. And every year, Oeko-Tex reviews and updates its testing criteria.
If you purchase clothing from bamboo, or any other material, with the Standard 100 label, you can trust that it has undergone the closest scrutiny. Whether you're buying baby clothing, expensive bed sheets, or you just prefer to maintain a non-toxic lifestyle, this is an important certification to look for.
At Bambu Batu, we make every effort to source bamboo clothing that has earned the Oeko-Tex Standard 100 distinction.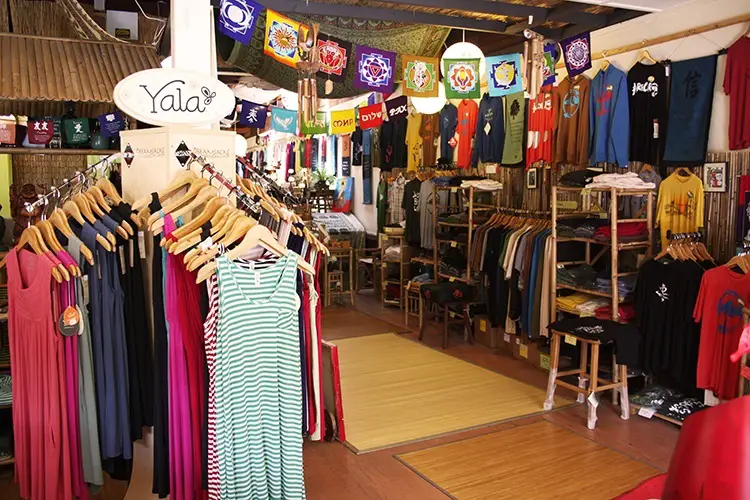 STeP by Oeko-Tex®
STeP certification stands for Sustainable Textile & Leather Production, and it looks at six aspects of the manufacturing chain to ensure that factories operate in an ecologically and socially responsible manner.
This is especially important in the textile industry, because it is not uncommon for major manufacturers to use cost-saving shortcuts to increase their profit margins. Ethical and responsible manufacturers must take care to manage any chemicals used in the processing and dying stages. Employees also deserve to have safe and healthy working conditions.
Oeko-Tex conducts a series of impartial examinations to ensure that factories meet these standards before their products can receive the STeP certification label.
Made in Green by Oeko-Tex®
Made in Green is the highest level of certification awarded by Oeko-Tex. To receive this label, a textile item must pass both the Standard 100 and the STeP by Oeko-Tex testing.
In addition to being tested for harmful substances, articles with a Made in Green label must also be manufactured in environmentally friendly facilities in safe and socially responsible workplaces. Furthermore, the label includes a unique product ID so you can trace that item to the country and facility where it was made.
Organic Certification
Unlike the Oeko-Tex labeling, which examines how textiles are processed and manufactured, organic certification looks at how the raw materials of the textiles are grown and cultivated. To be certified organic, natural fibers like cotton, bamboo, flax and hemp must be grown in accordance with strict regulations concerning the use of petrochemical fertilizers and pesticides.
These standards will vary from country to country, which brings us to the next item on our list.
Global Organic Textile Standard (GOTS)
Four different groups from around the world—OTA in the USA, IVN in Germany, Soil Association of the UK, and JOCA in Japan—collaborate to form this international, non-profit organization. Together they use their expertise in organic farming and environmentally responsible textile processing to make organic textiles a reality around the globe.
To be certified organic, textiles must contain a minimum of 70% organic fibers. All chemicals used in dying and processing must meet certain environmental and toxicological criteria. The GOTS also has strict criteria regarding wastewater treatment and working conditions.

Even when it's produced from organically grown bamboo, bamboo clothing does not currently qualify for GOTS certification. Because bamboo is reduced to a pulp and spun into a viscose or rayon material, many do not consider bamboo to be a truly "natural fiber".
Organic Crop Improvement Association (OCIA)
A non-profit organization based in Nebraska, the OCIA offers organic certification for a variety of crops. Up until around 2012, they were certifying bamboo that had been grown in accordance with international standards of organic agriculture. Because they no longer offer this verification for bamboo, any products that have an OCIA label for organic bamboo should be looked at with suspicion.
Organic Content Standards (OCS)
Offering a similar independent certification, the OCS only looks at how the raw materials are grown. They have no criteria concerning the environmental and social issues related to the processing and manufacturing stages. OCS labels will identify a specific percentage, and say something like "contains 80% organic cotton."
Conclusions
The search for absolutely ethical and eco-friendly clothing is not always easy. Like the Zero Waste lifestyle, there is a high and mighty ideal that we can strive towards, but we can rarely if ever achieve it.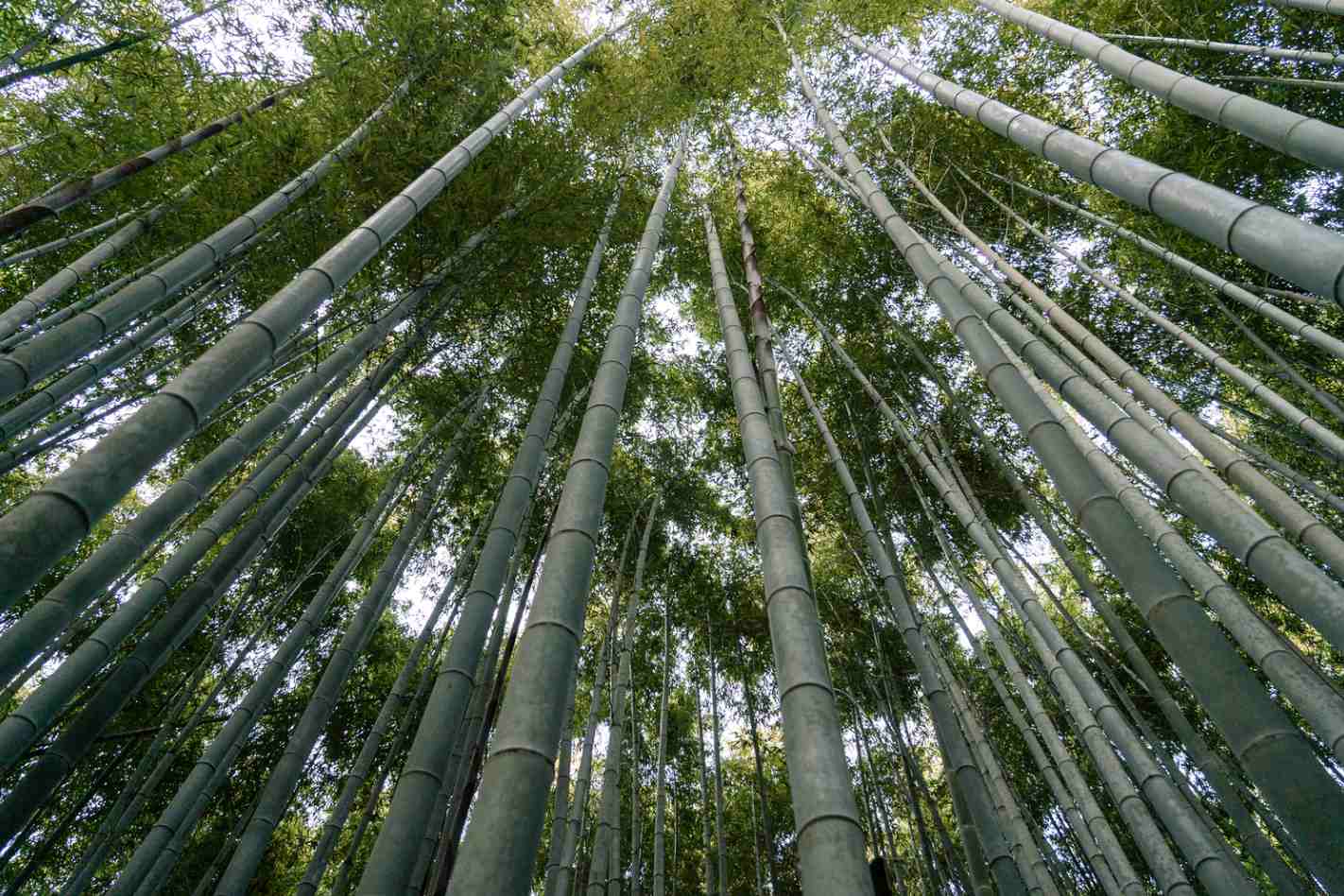 But as we try to live, eat and dress ourselves in the most environmentally responsible manner possible, there are a number of tools to help us along the way. Thankfully, there are non-government and non-profit agencies like Oeko-Tex and GOTS that we can rely on for testing and certification.
With the Oeko-Tex labels, we can trust that our garments are free from harmful substances and chemical residues. They also inspect factories to identify those that comply with the highest standards of social and environmental responsibility. We can also look for organic certification to make sure that the plants that went into our natural fibers were grown without hazardous fertilizers and pesticides.
A certain amount of controversy surrounds bamboo clothing, as experts and activists debate whether or not it can be called a natural fiber. Indeed, there is a processing step in which caustic soda (lye) is used to reduce the raw fibers down to a pulp before spinning it into thread (viscose) for weaving textiles. But when the raw material is certified organic and the factories comply with best standards of environmental and social responsibility, we believe that bamboo still provides a superior alternative.
Further reading
This article first appeared in October 2019, most recently updated in December 2022. To learn more about natural fiber clothing, testing and certification, check out some of these helpful links.